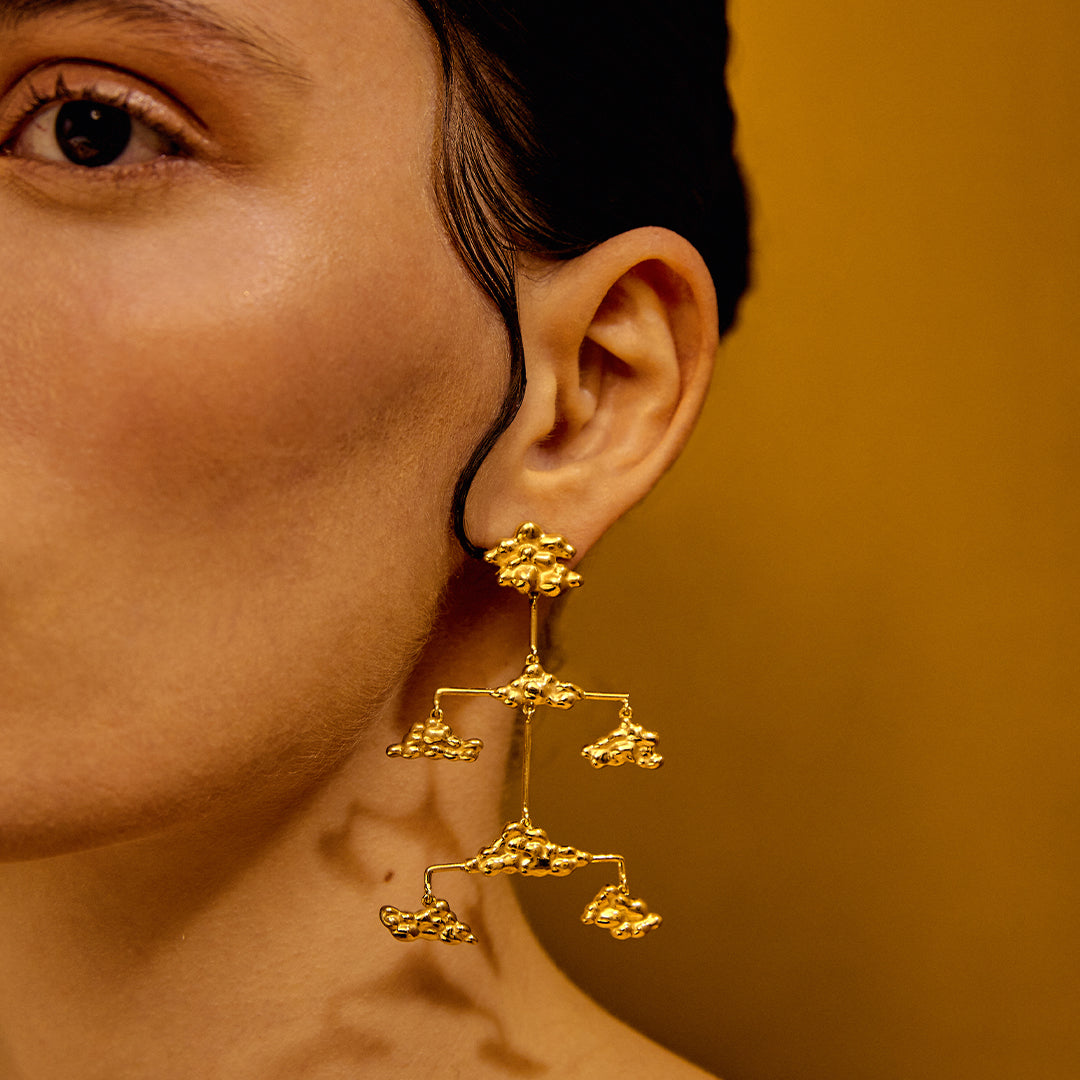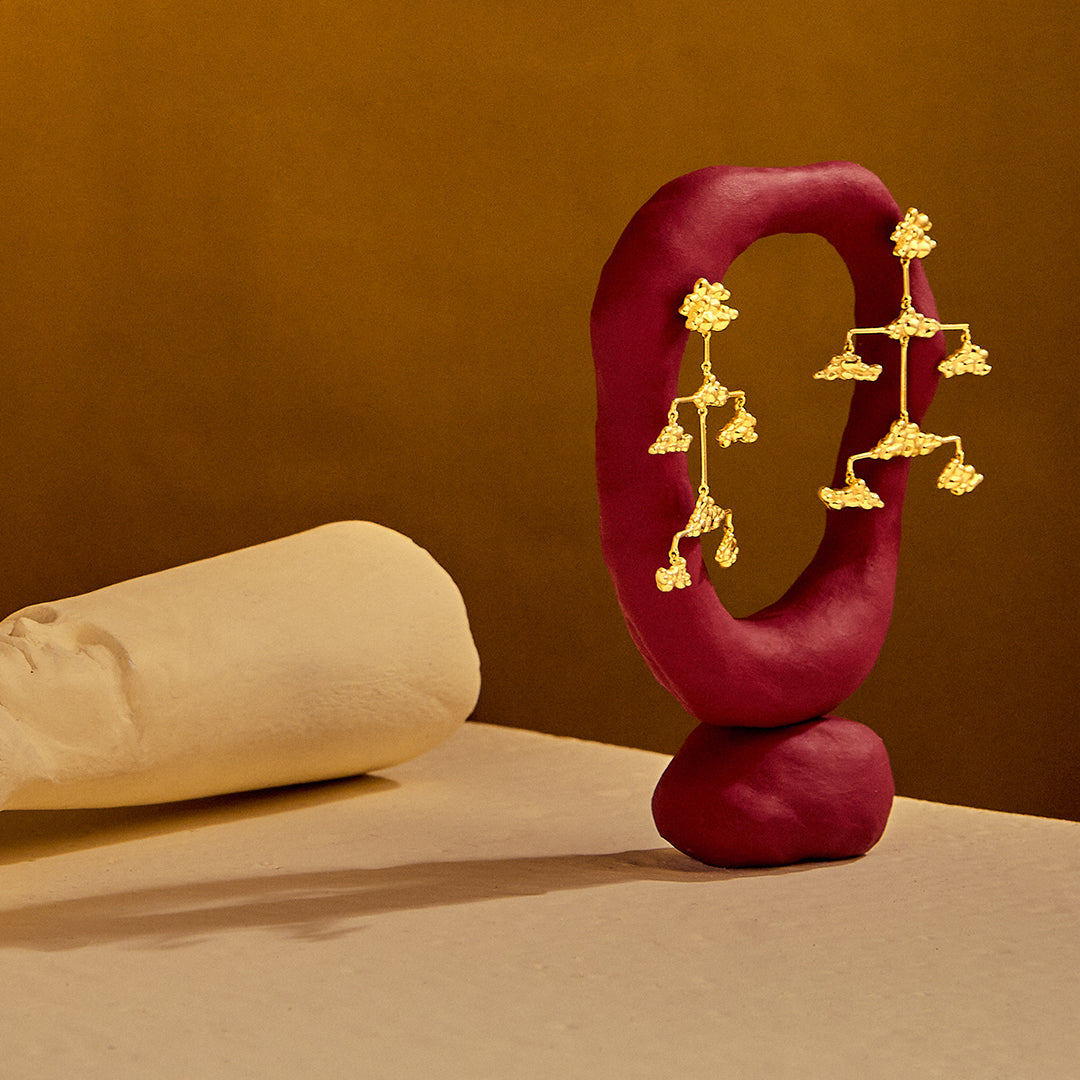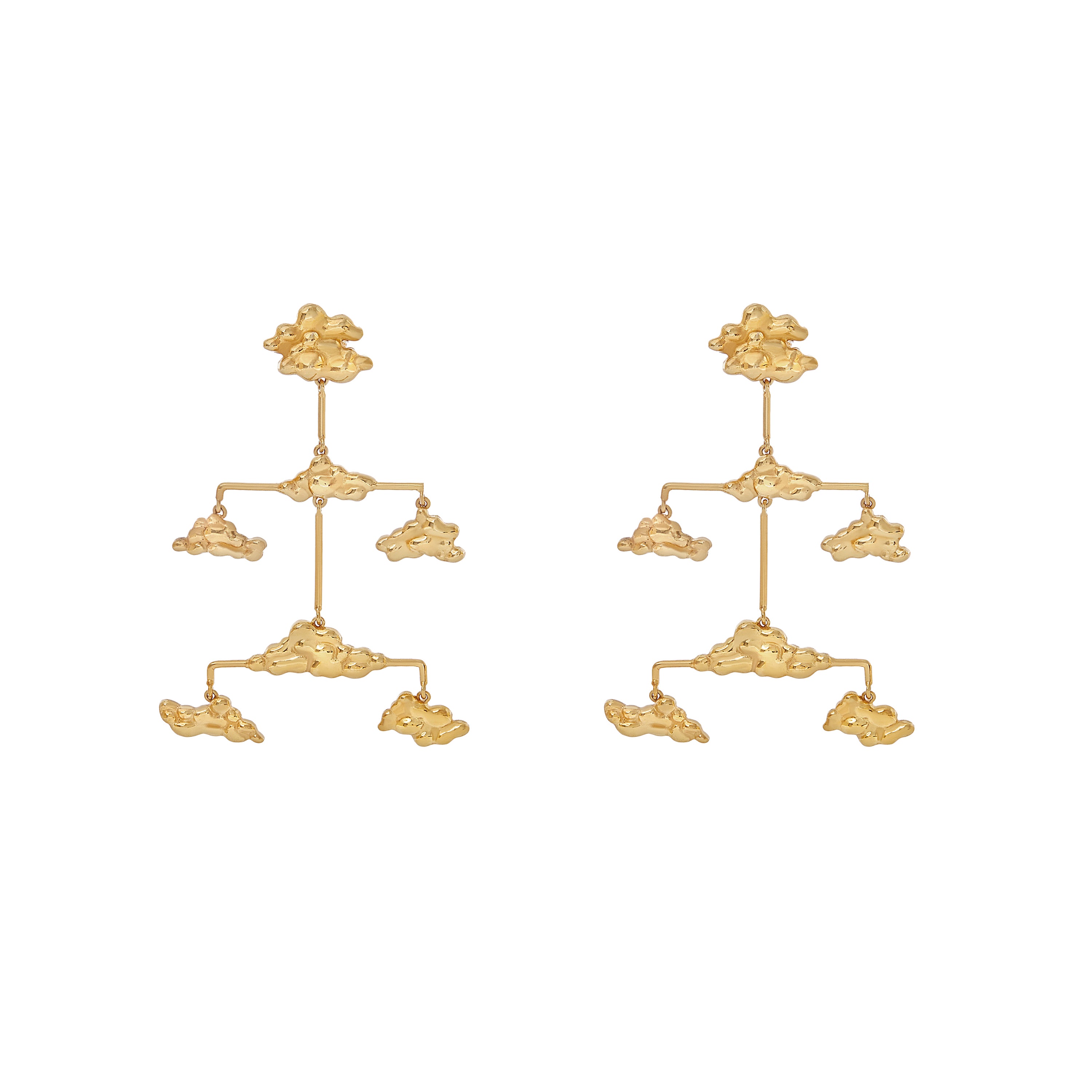 Mobile Clouds Eugênia Earrings Gold Plated

When we are clouds, we change, losing rigidity. We integrate what we are - constant
change, metamorphosis.
We hover in our nature that dances between spirit and matter, like a cloud.
Clouds are part of an endless exchange between the ethereal and the terrestrial, dreams
and reality.
Alternation between form and formlessness.
Formed by water, emotions that evaporate from the world, clouds float suspended
between land and air.
They are subtle, but they carry the fertility of the land. Peaceful force that feeds the
world.
In the clouds we also imagine, we visualize. Ephemeral fantasies that allow our
creativity to express itself.
The Mobile Clouds earrings invite us to integrate more of the features of clouds into our
lives.


Material: Mobile Clouds Earrings available in Sterling Silver with 18k Gold Plating.
Weight: 9g
Size: 6cm high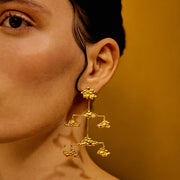 Mobile Clouds Eugênia Earrings Gold Plated