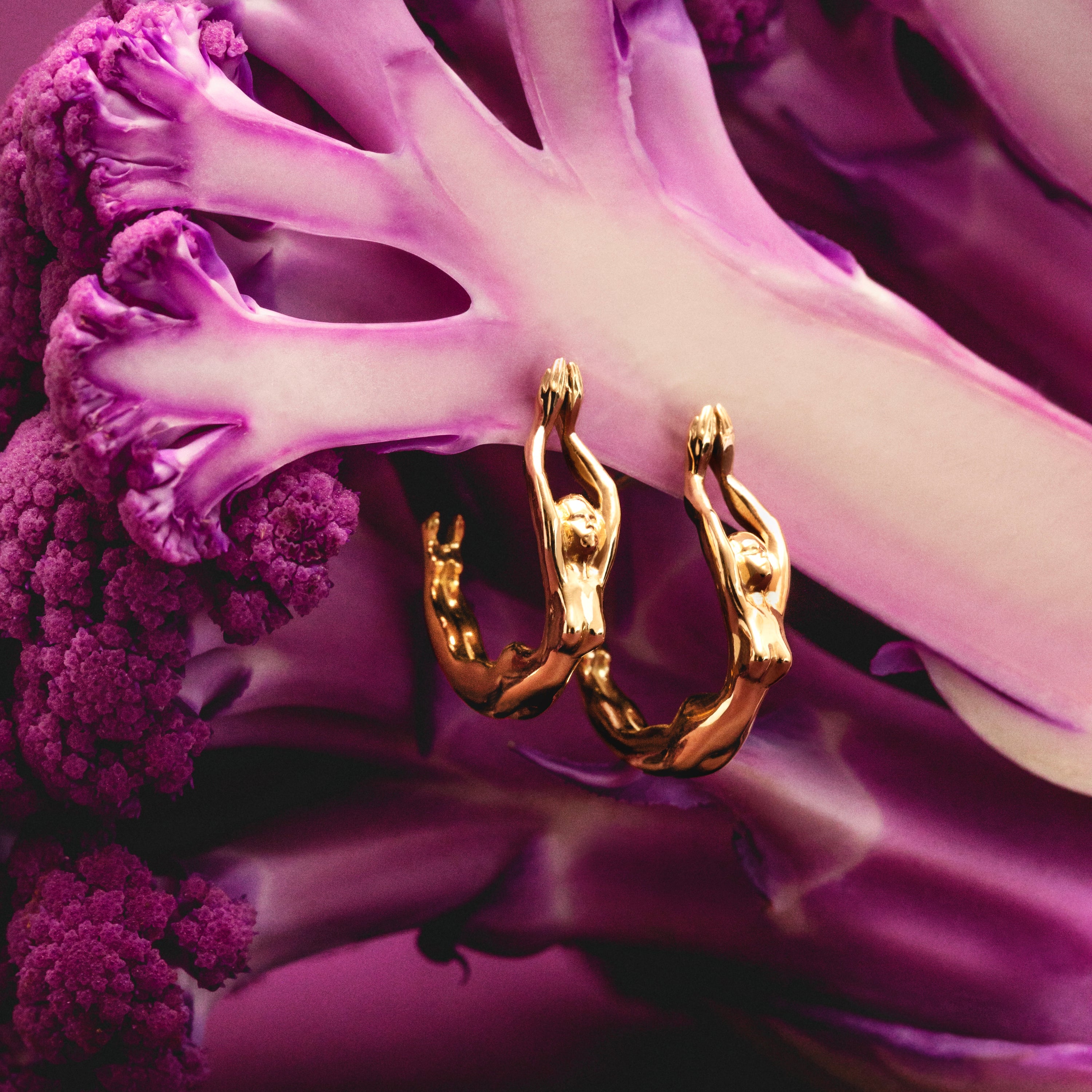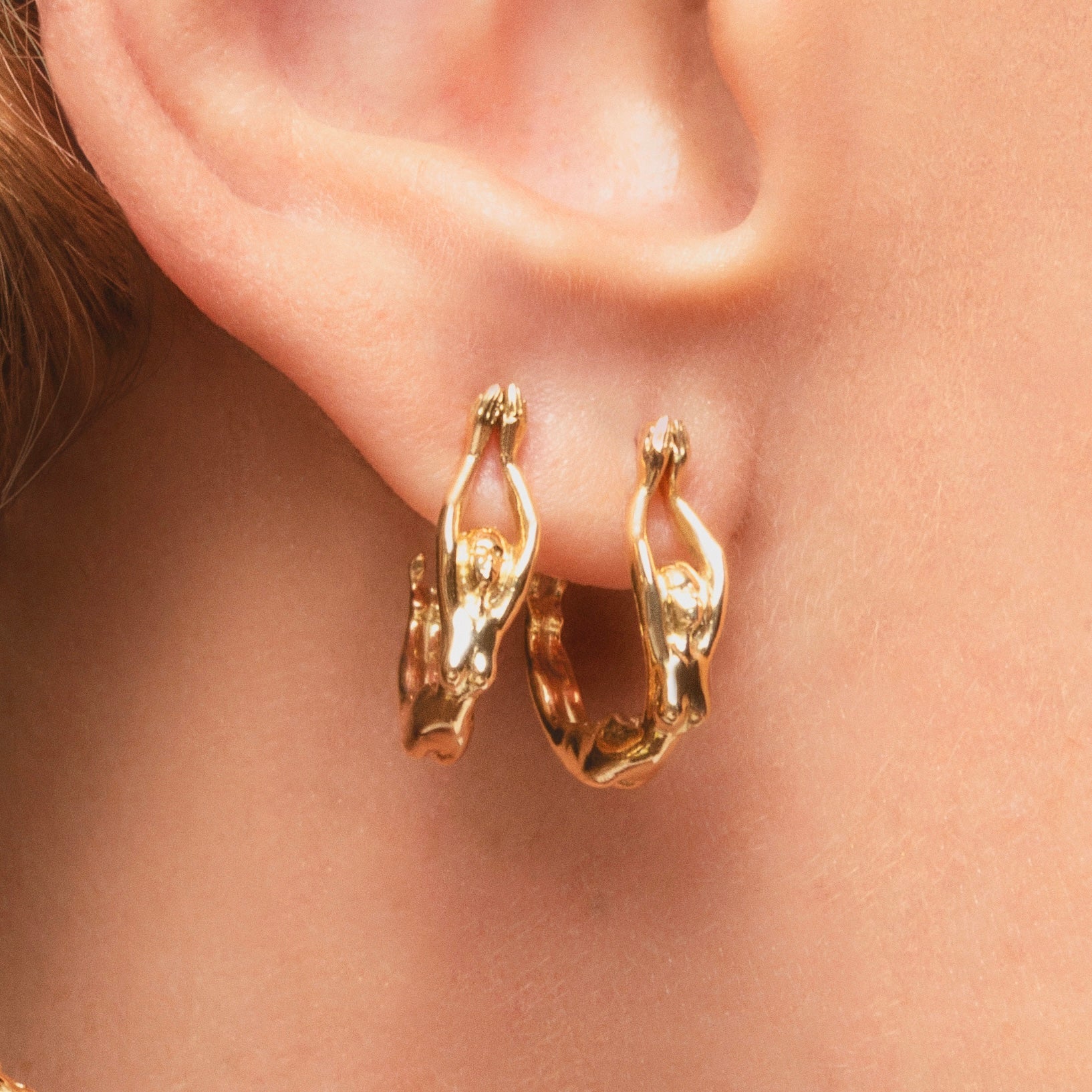 The Petit Louise earring is a reinterpretation of our iconic piece, now in a 18K gold jewelry. More delicate, the Petit Louise version enchants with its wealth of details as it represents the union of all the themes in the Paola Vilas universe: wearable sculptures that reimagine the role of the feminine, inviting you into a universe of dreams.
Materials: Earrings in 18K Gold.
Weight: 2,4 each.
Certified Raw Materials: This piece is made with certified gold, ensuring respect for the environment and the communities involved in our production process.
Local Sourcing: We believe in the power of local communities. We work closely with local artisans and suppliers, supporting the local economy from our packaging to our jewelry.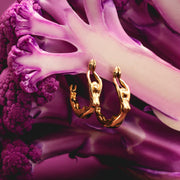 Petit Louise Earrings