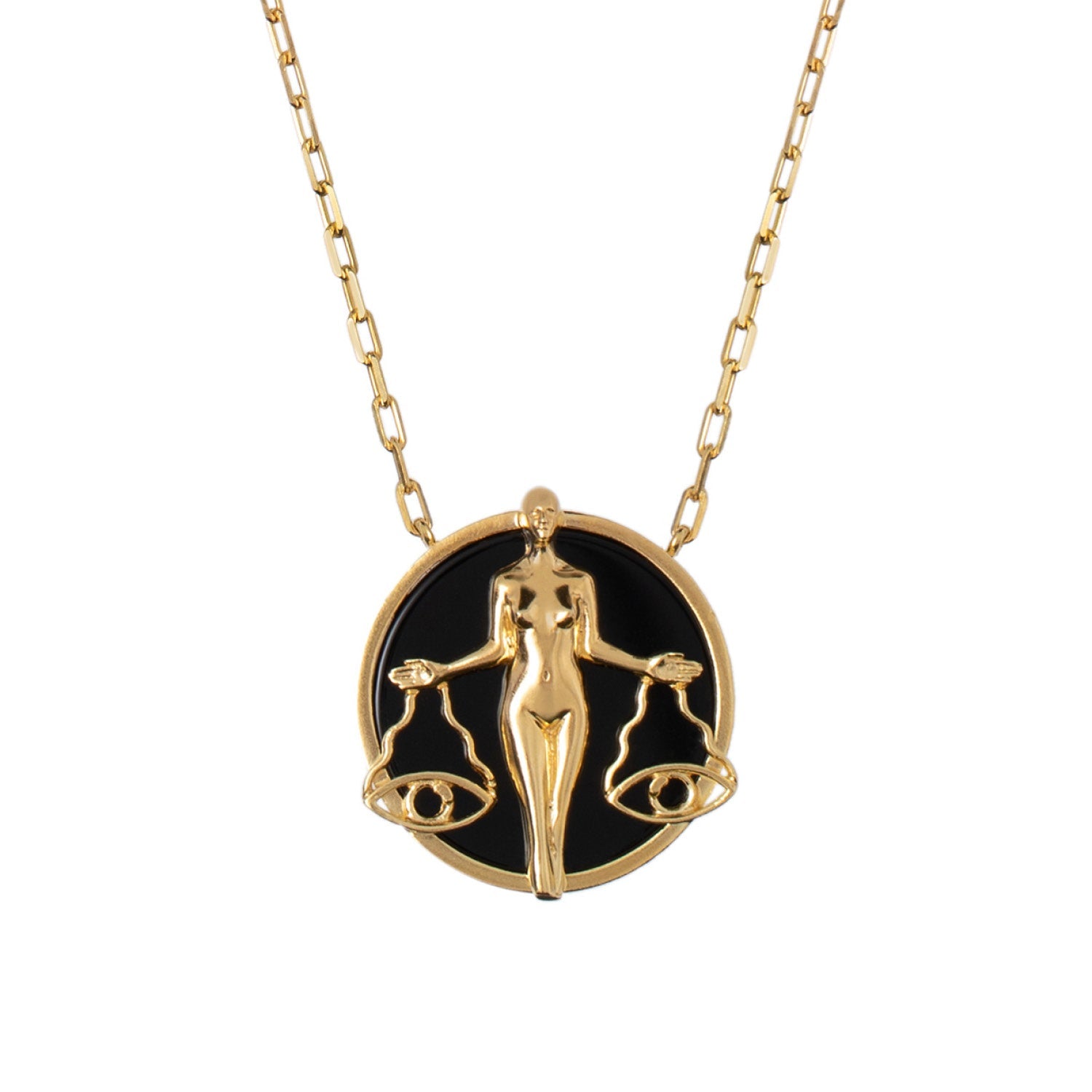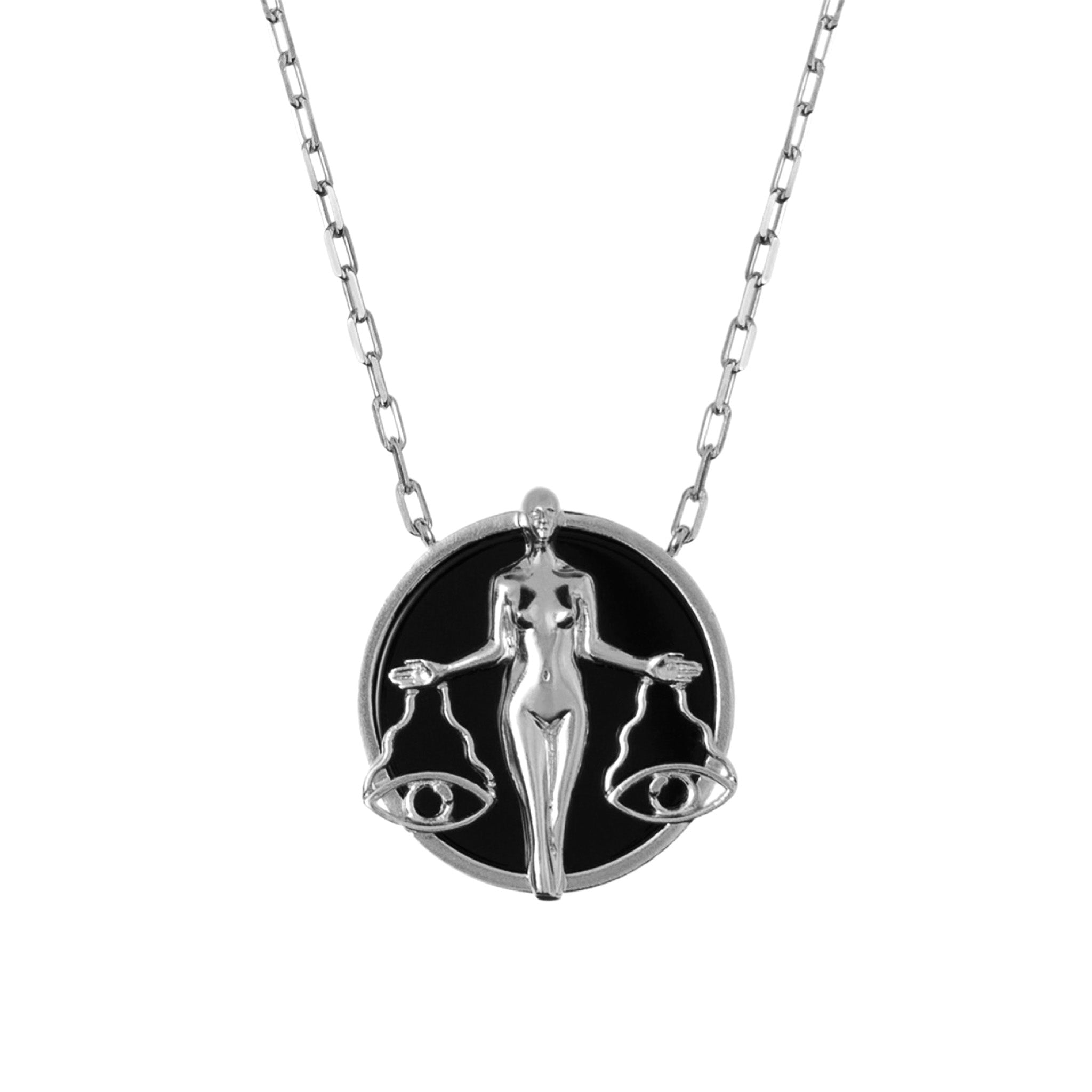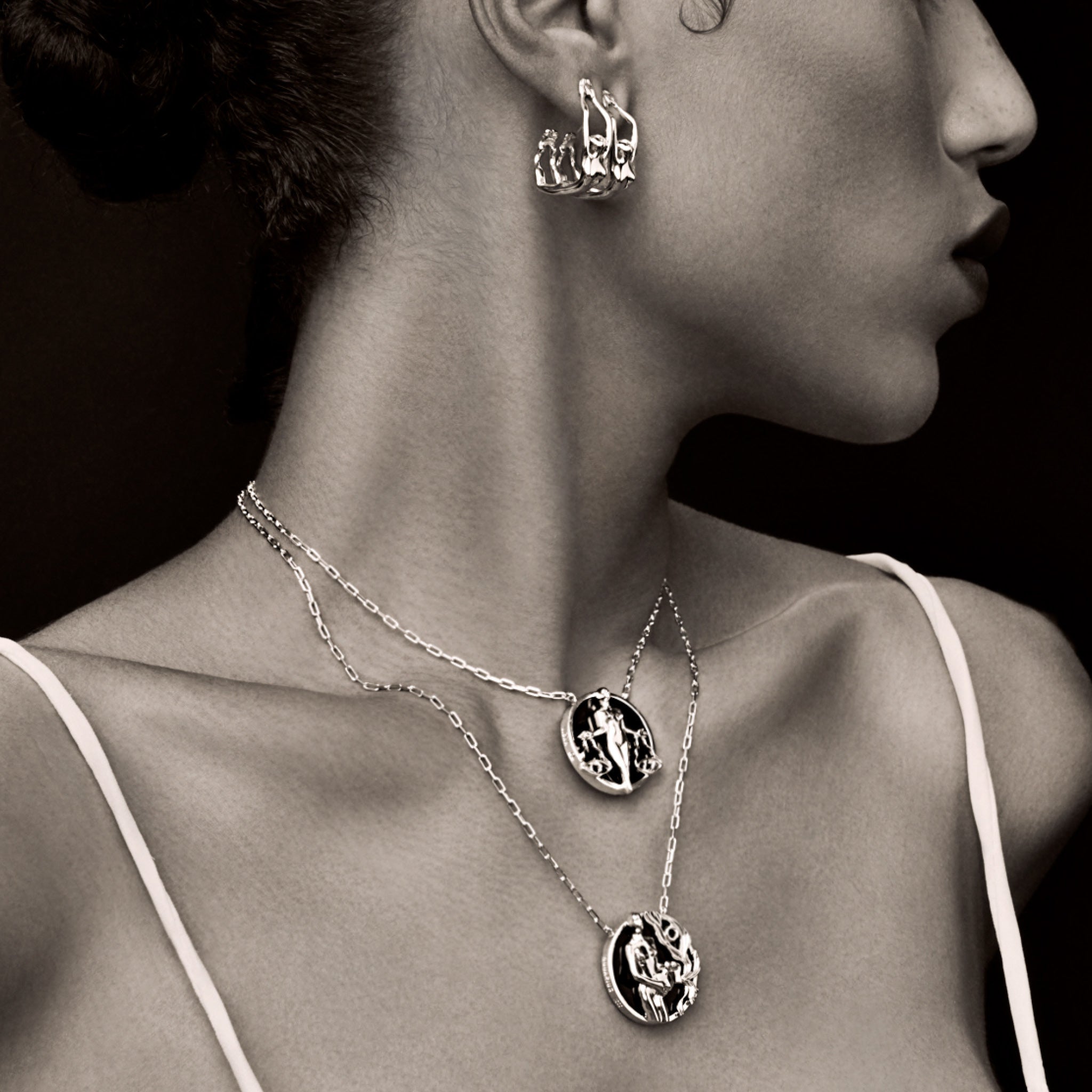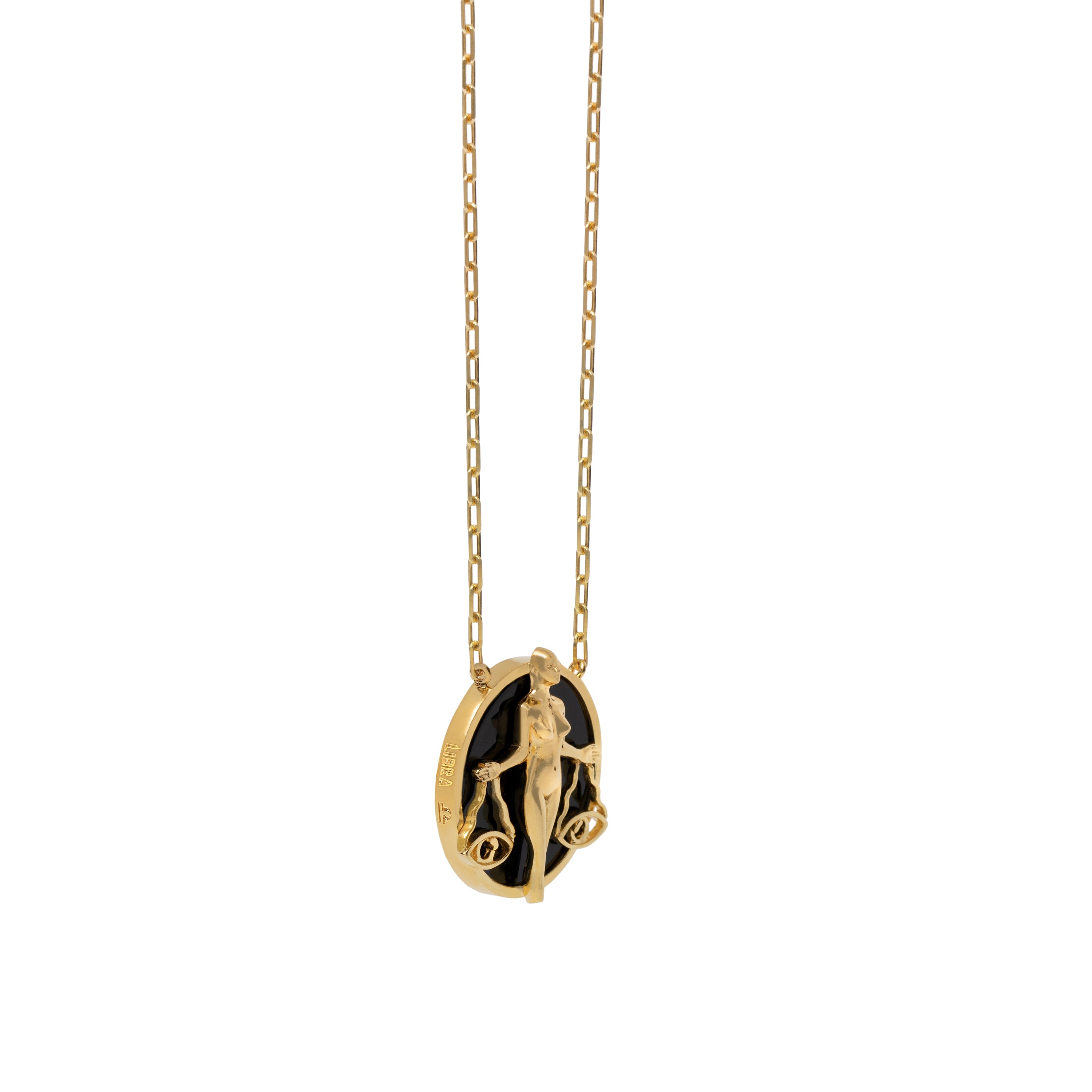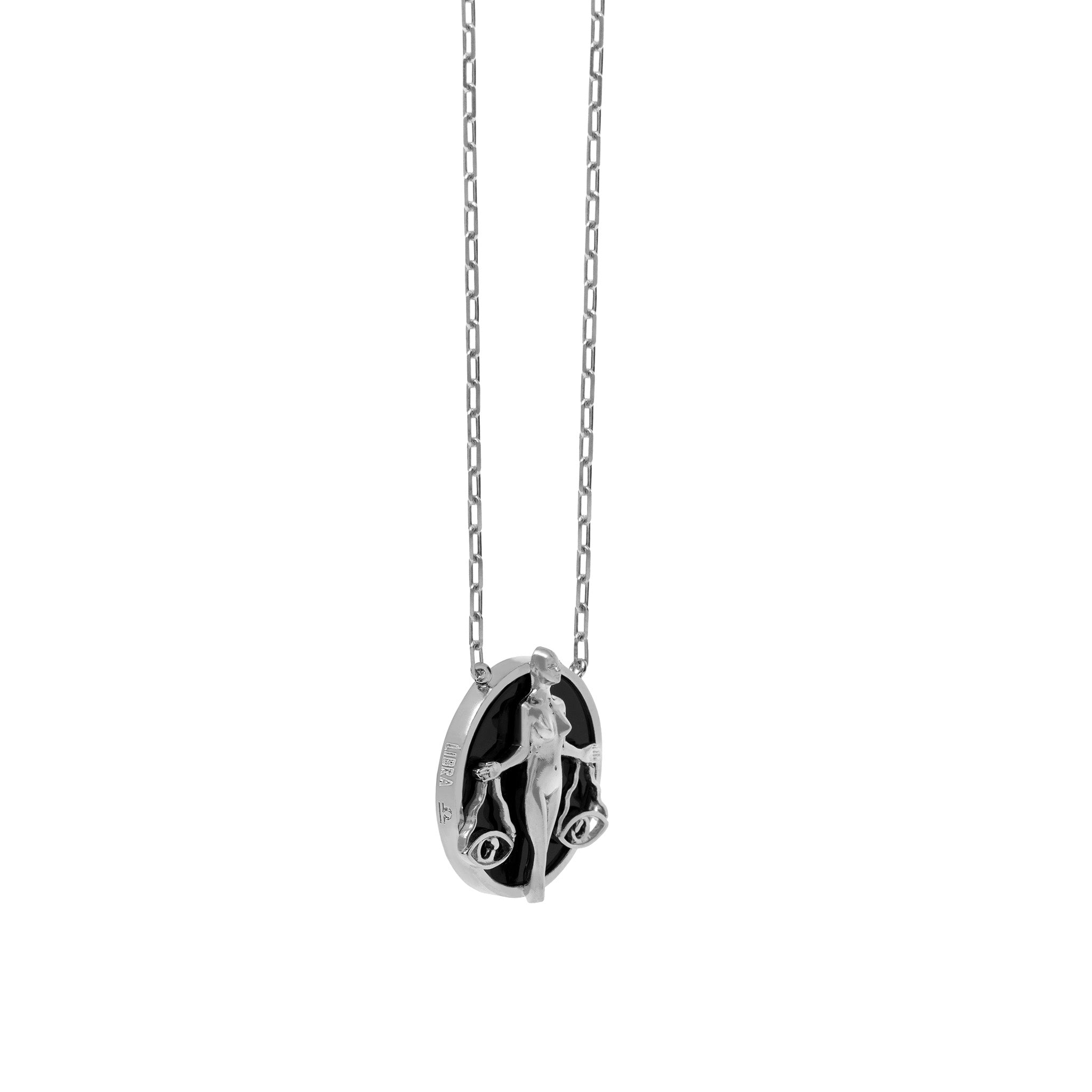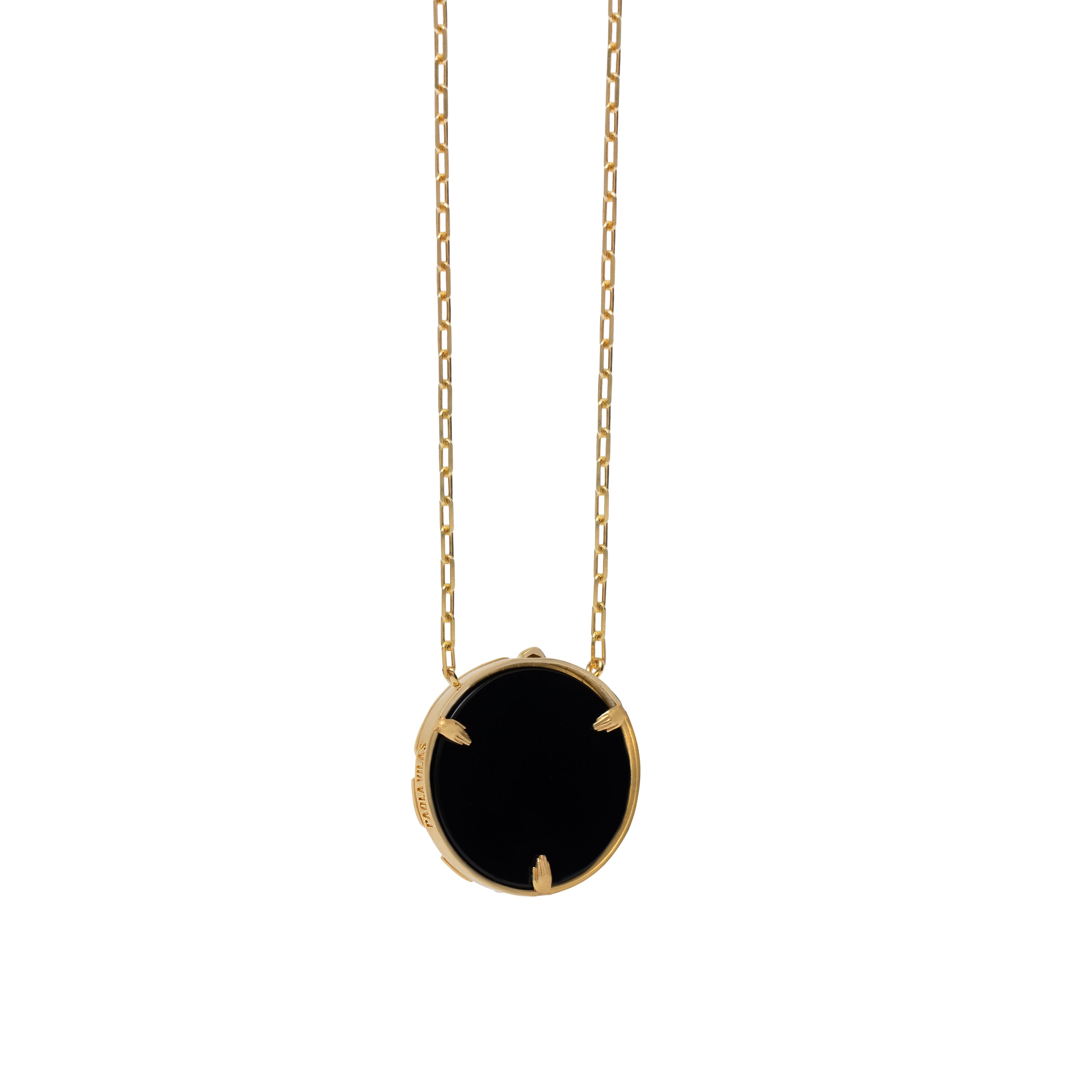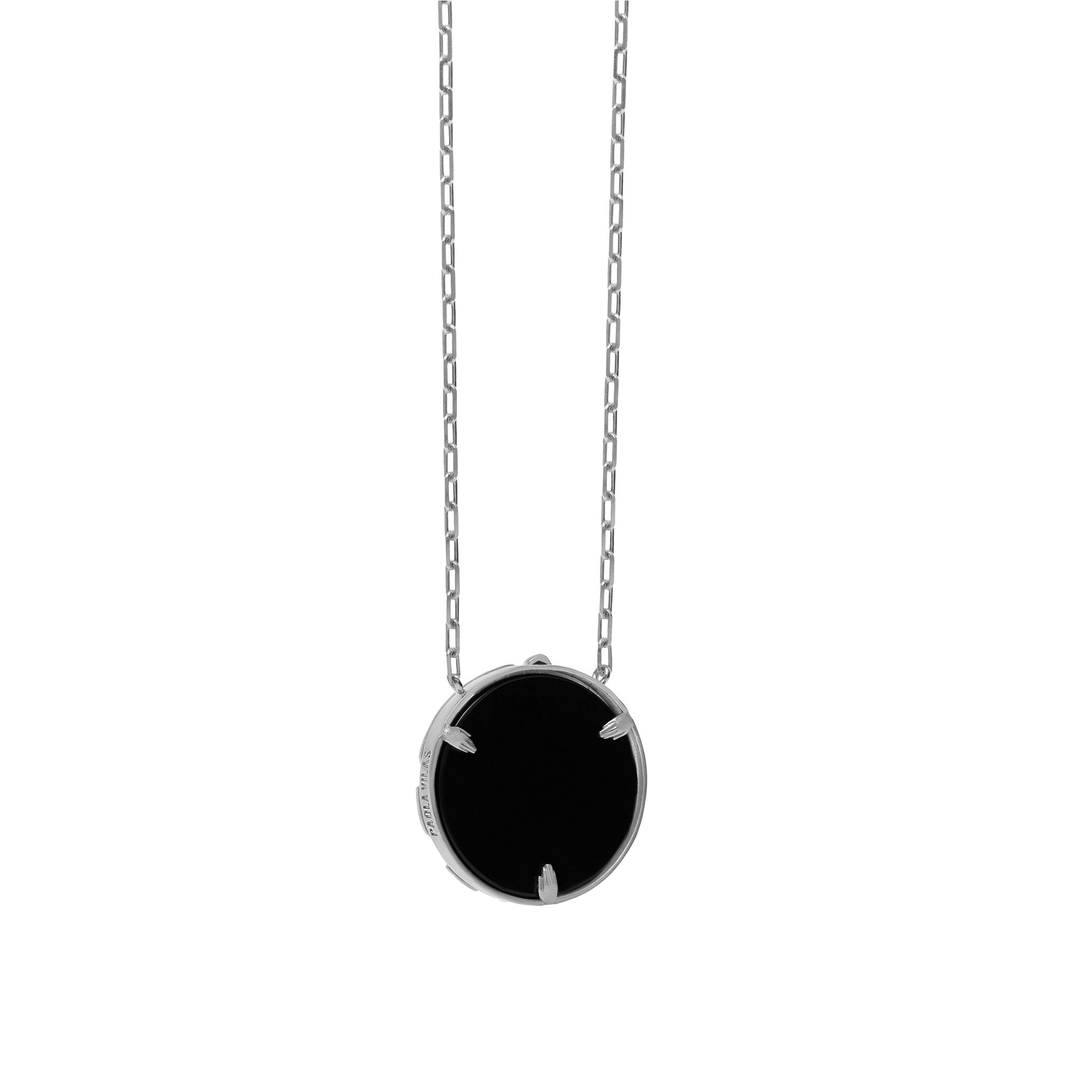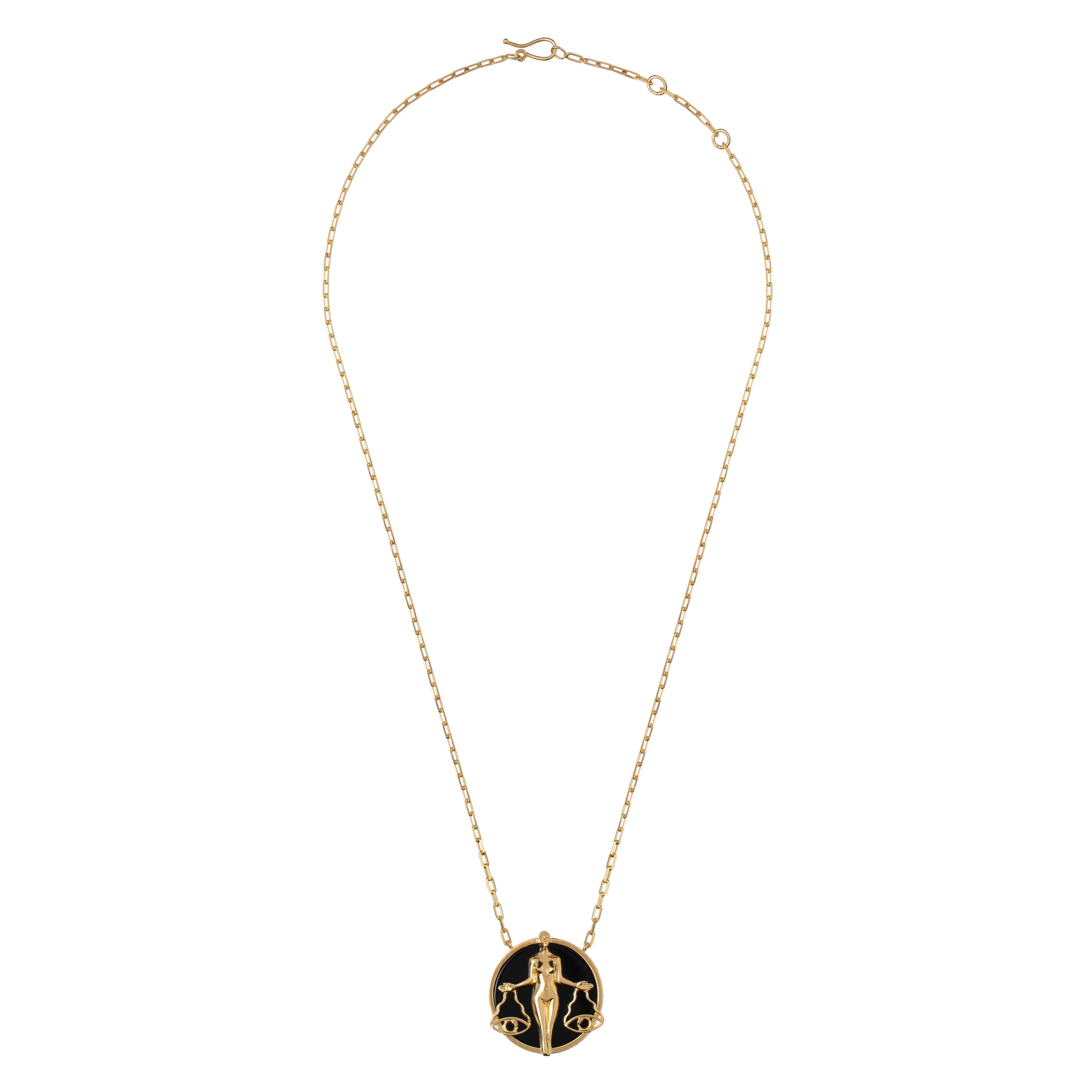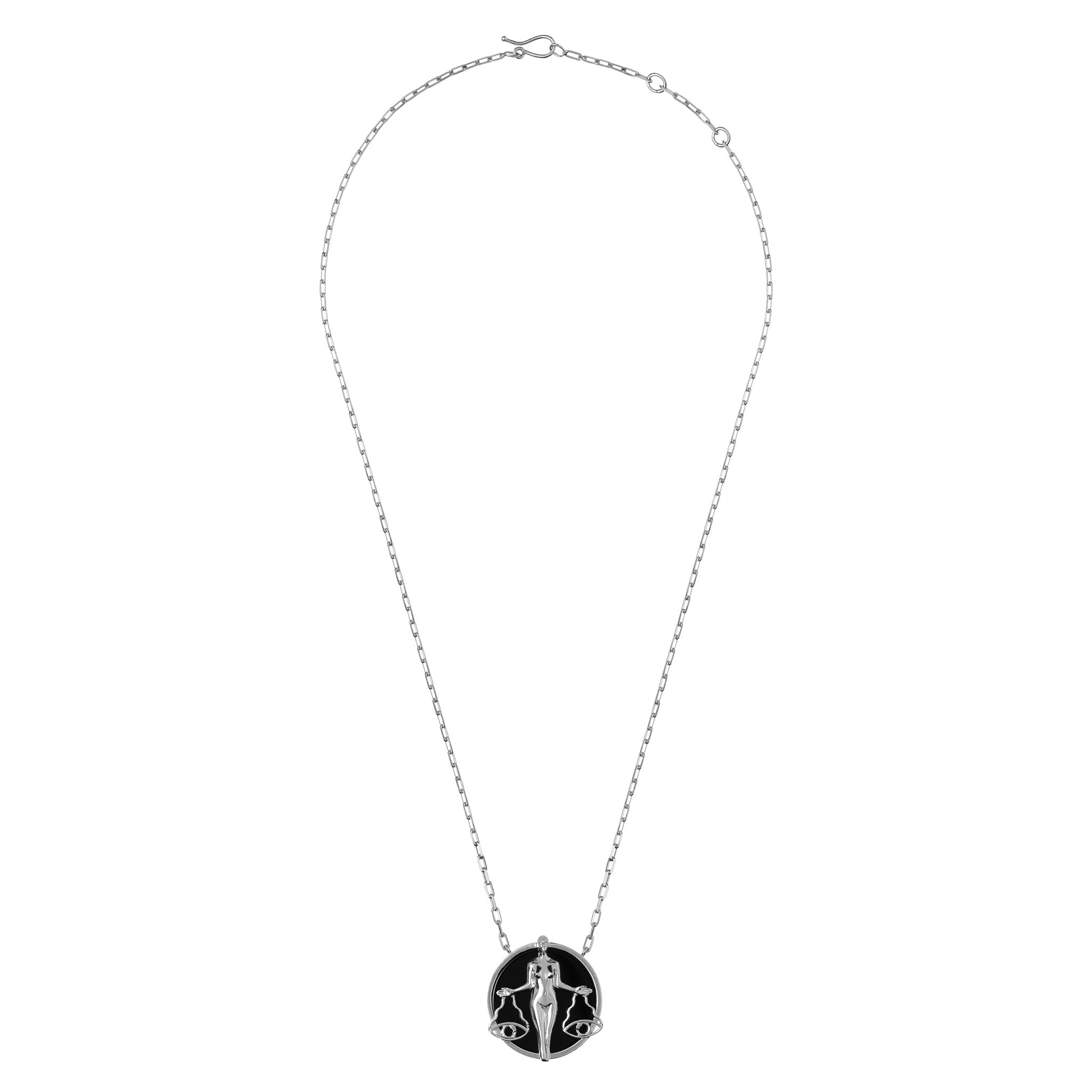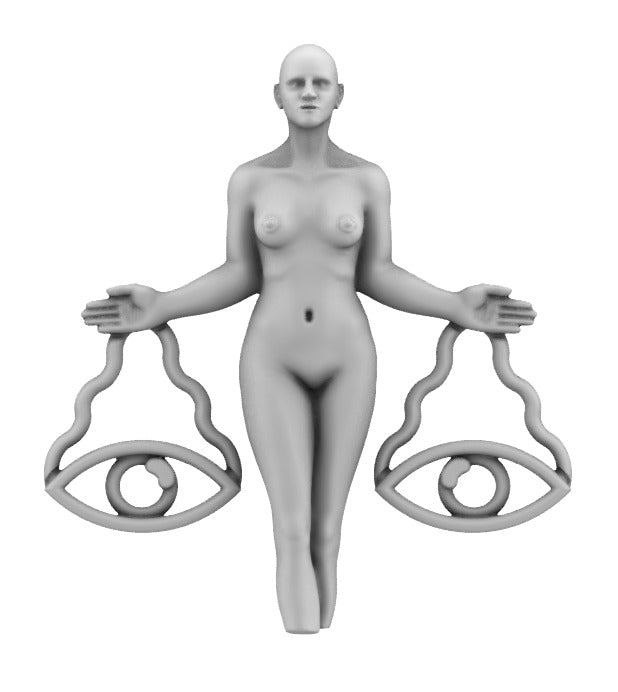 ZODIAC
-feminine reinterpretation-
Paola Vilas creates an Astrological reinterpretation that brings women to the forefront through a new female consciousness. The sculptures amplify the importance of owning new narratives and representations that place women in a position bursting with power, character, and mystic energy.
Sun, Moon, Rising: The pieces were conceived to be worn individually or jointly with each person's Sun, Moon, and Rising. To accommodate this, the chains are adjustable into three sizes. Buy all three pieces for $2,600.00.
Material: Sterling Silver with 18k Gold Plating, black Agatha 
Weight: 13.5g
Size: Medallion 28mm diameter. Chain with three options (19mm, 21mm, 24mm)
Important to note:
All 925 sterling silver jewelry with 18k gold plating requires special care and is subject to changes in its appearance. The gold plating is a thin layer with low adhesion to the 925 Sterling silver, so contact with various surfaces, exposure to chemicals found in creams and perfumes, and the pH of the skin itself act as a polish or react with this thin layer, gradually removing it and revealing the 925 Sterling silver underneath. When the gold plating wears off, it is possible to replate the piece or clean it to use it as 925 Sterling silver.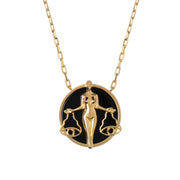 Libra Necklace