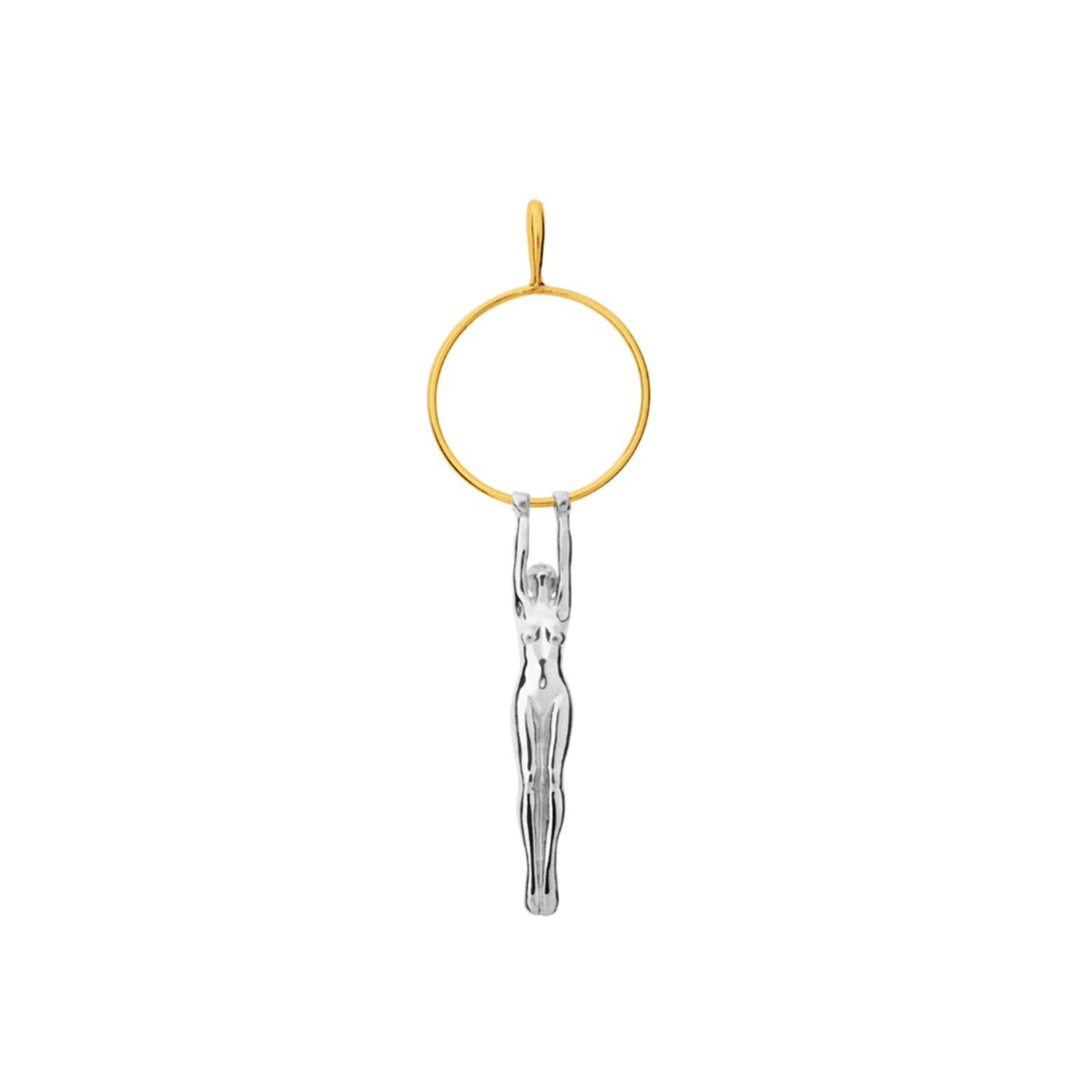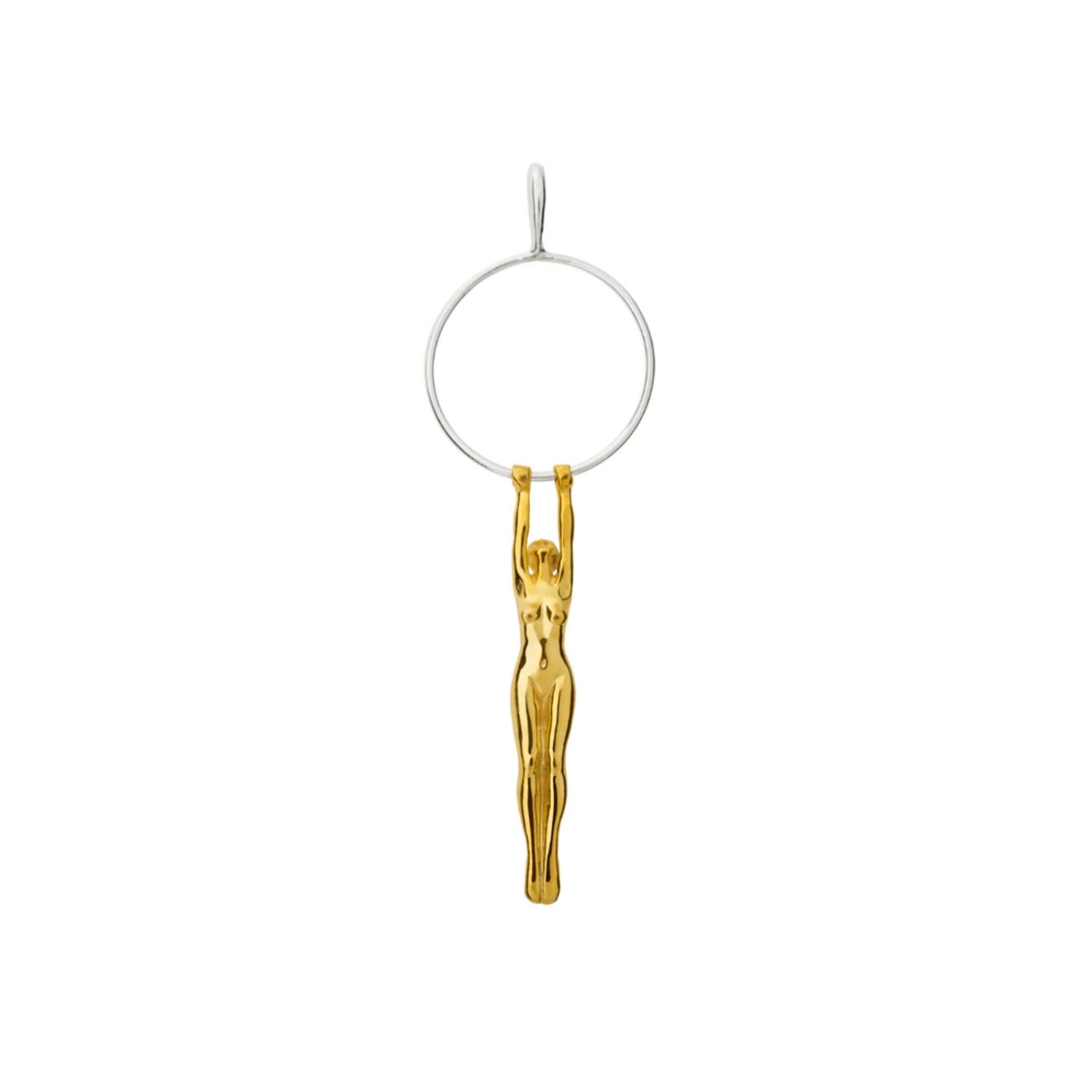 With the Louise line, Paola uses sculpture as a language to explore the limits between art, design and adornment. Louise amplifies the definition of product and walks through fine arts and applied arts. With the first wearable sculptures line, Paola proposes a dialogue about the conscience of each individual in relation to their feminine energy, regardless of gender, sexual orientation or any distinction.
The Louise line was entirely carved out of wax. Several studies were necessary for Paola to get in an ergonomic form that didn't present any jewelry system, such as clasps or locks. In seven months dedicated to its development, finally the Louise sculptures fit comfortably and rest as art on flat surfaces, in four different ways.


Material: Louise Pendant, available in Sterling Silver ou Sterling Silver with 18k Gold Plating.
Weight: 10,12g
Size: 9cm high

Make sure the material chosen is correct.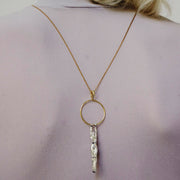 Louise Pendant