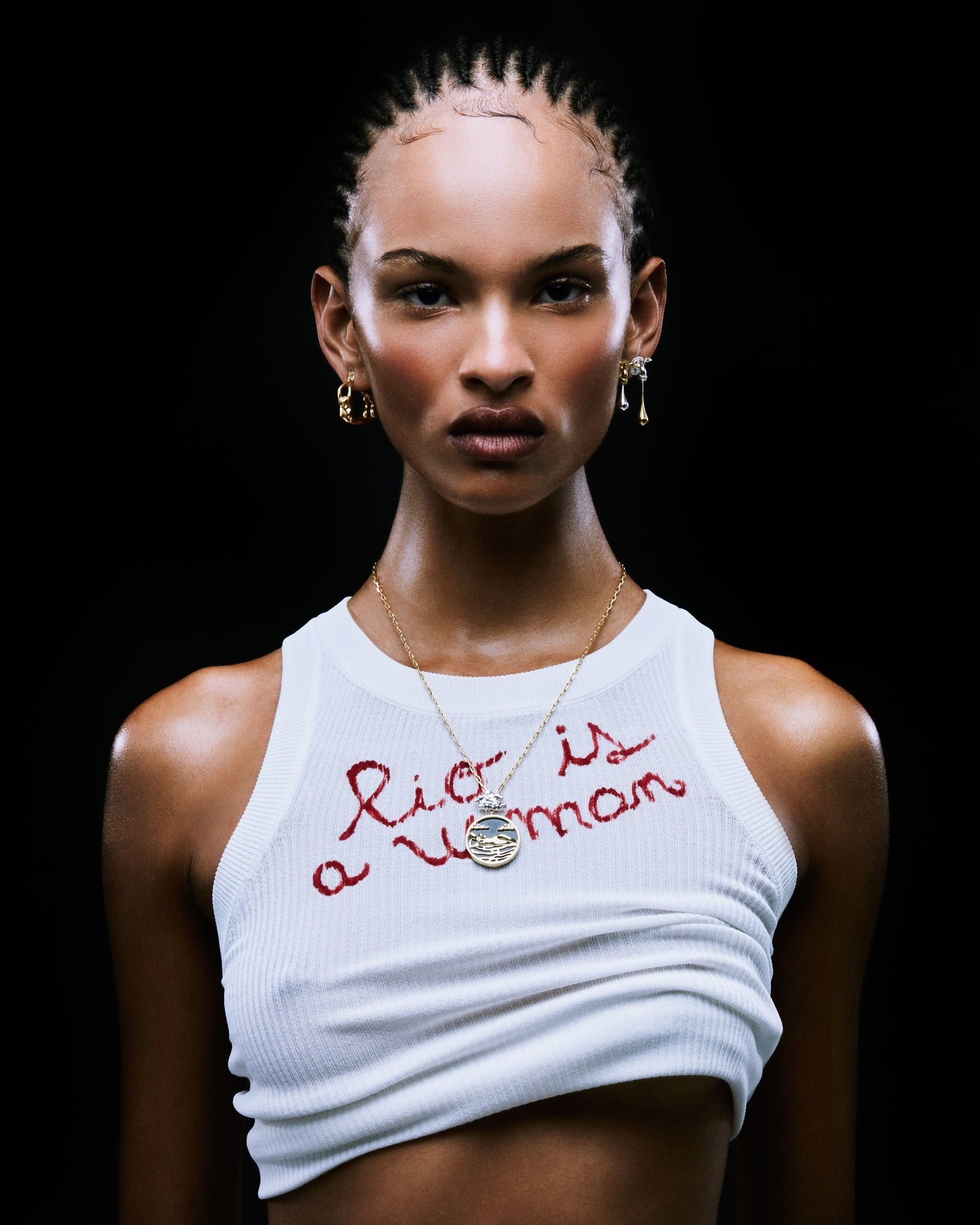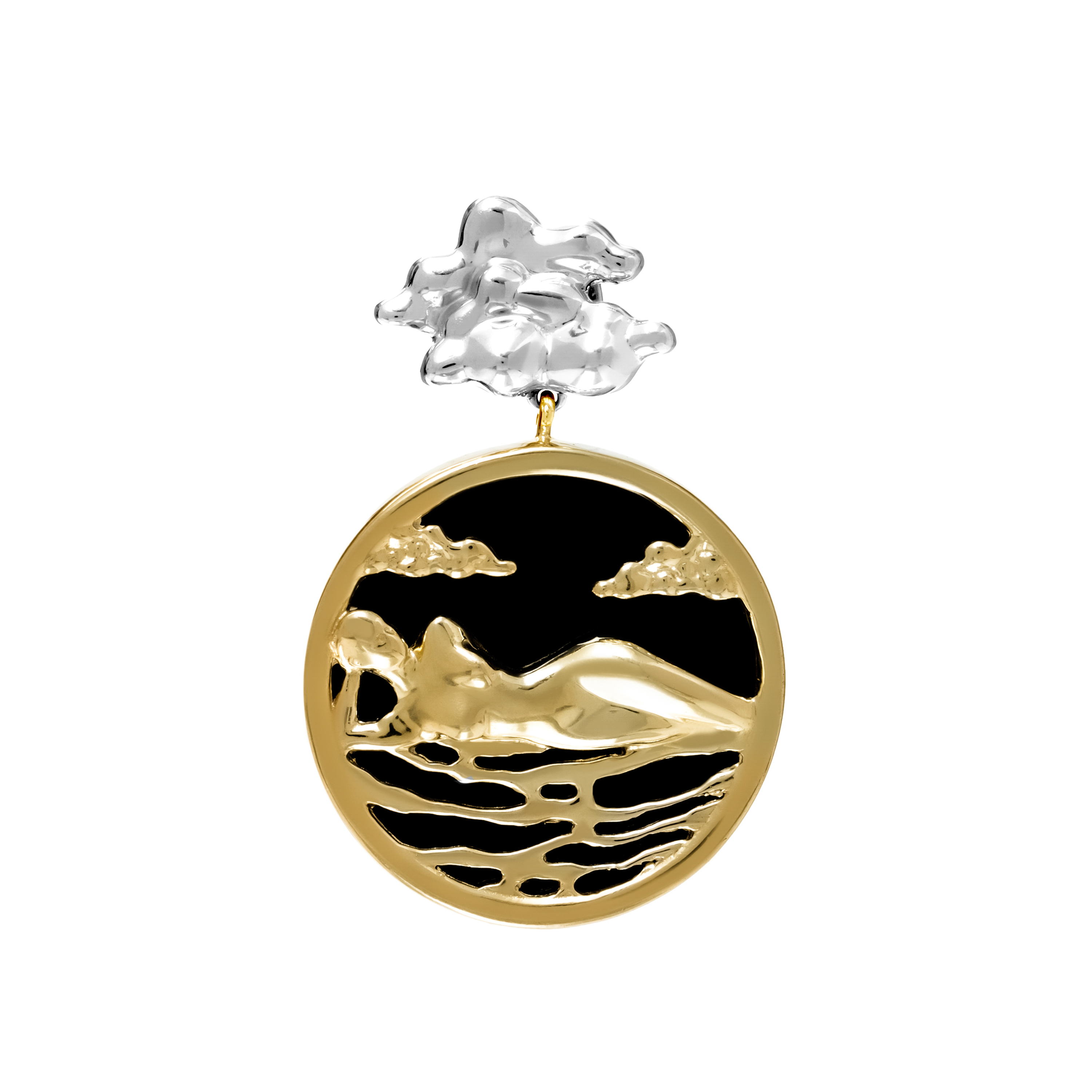 The sculpture Elza celebrates the intrinsic relationship between the city and the feminine entities that form its mountains and sinuous curves with both strength and delicacy.
Elza was born from a dream where Rio presented itself as a setting for new discoveries. As if by magic, feminine entities revealed themselves in its landscapes. The city became a living, pulsating feminine body.
In the delicacy of its details, Elza is like a painting in metal that captures the exact moment when the mountain reveals itself as a woman, inviting us to take a new look at Rio. The piece teaches us to embrace our feminine energies, reflecting on our own strength, greatness, delicacy, and contrasts. The black agate rock contrasts with the organicity of the setting, adding depth to the sculpture's meaning.
Material: Sterling Silver with 18K Gold plating.
Weight: 7,5g.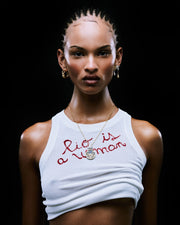 Elza Pendent