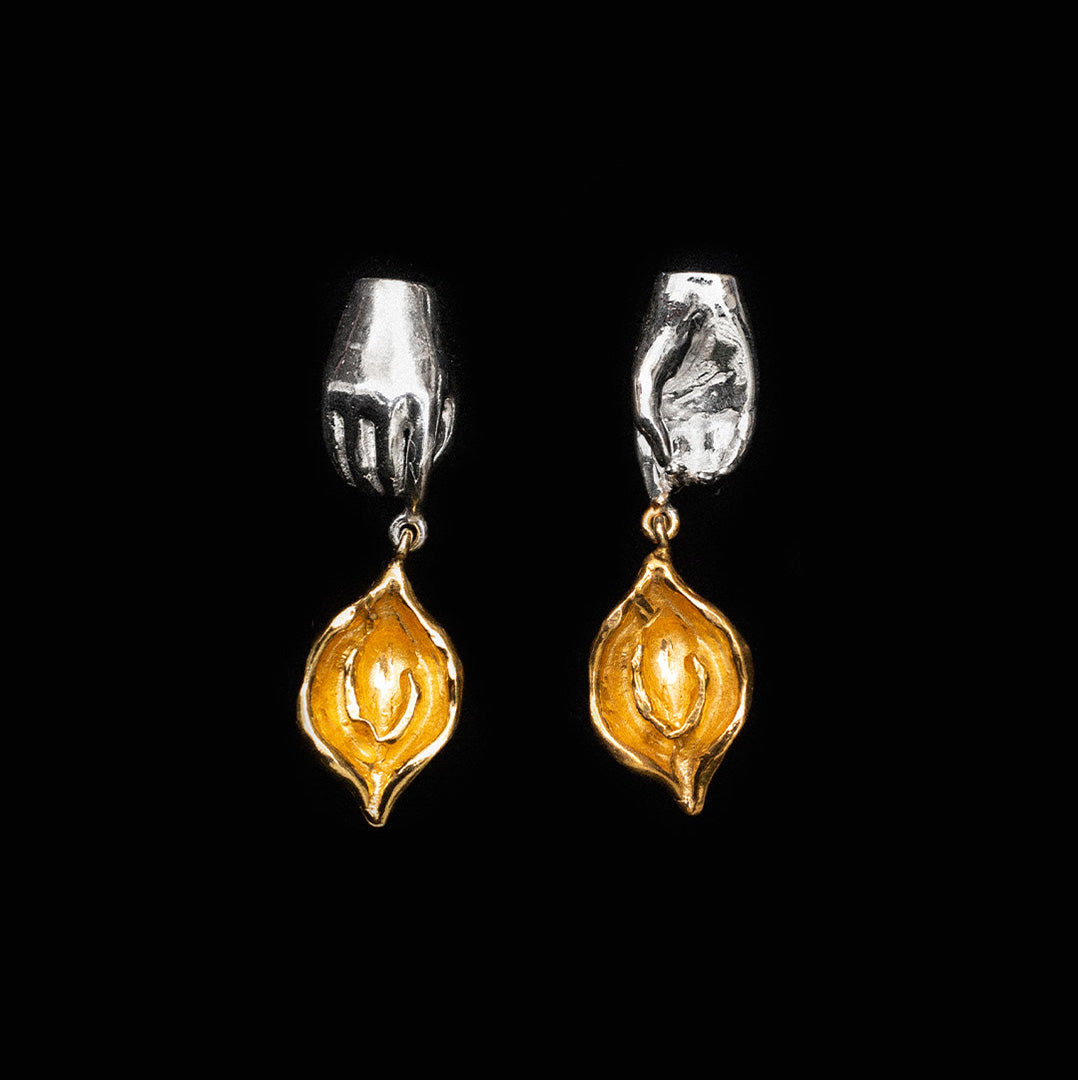 Audre Mãos Vulva Earrings
The vulva represented in Audre is about the source, the provision. Transporting its potential to life in its interior. It is biologically, etymologically, psychically and symbolically linked to the source that gives life. The piece is observed as a object of study and inserted in a precious way in daily life in a ludic and sculptural way. Audre was completely carved out of wax.


Material: Audre Mãos Vulva Earrings, available in Sterling Silver with 18k Gold Plating.
Weight: 4g each
Size: 3,1cm high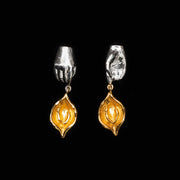 Audre Mãos Vulva Earrings