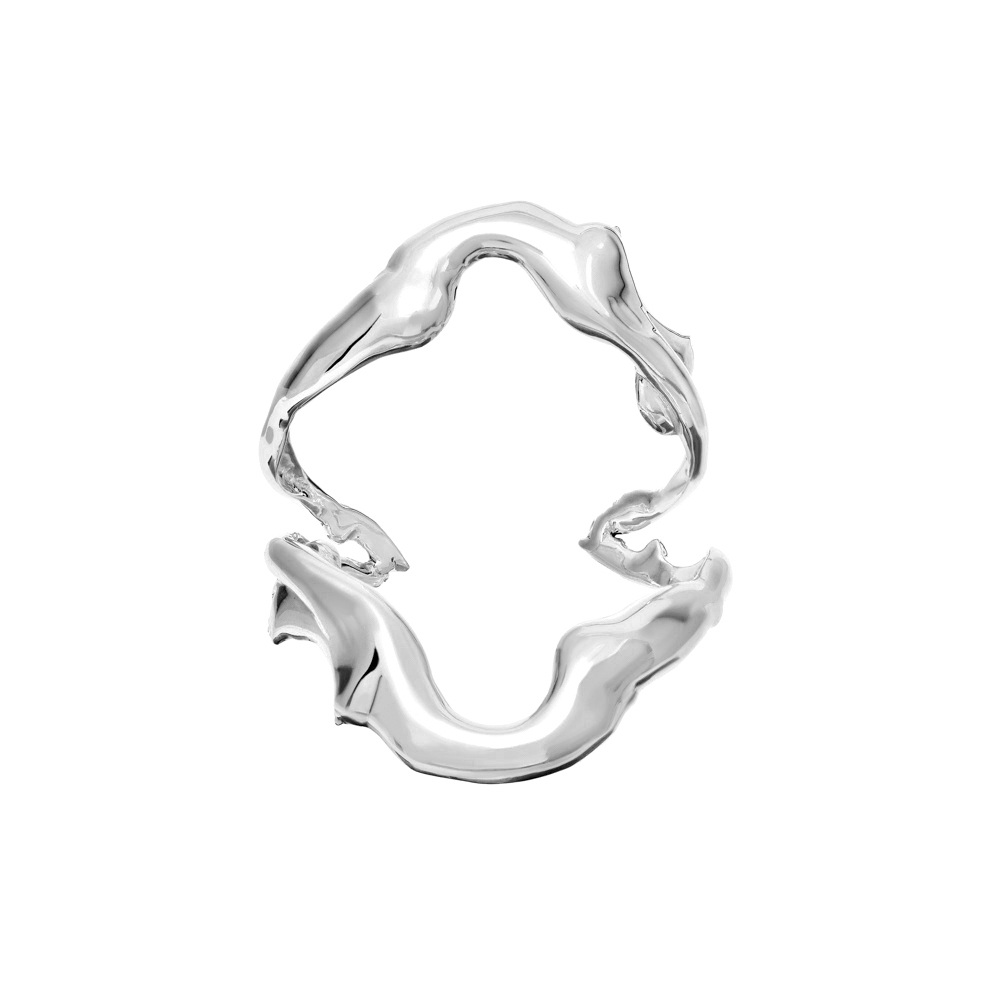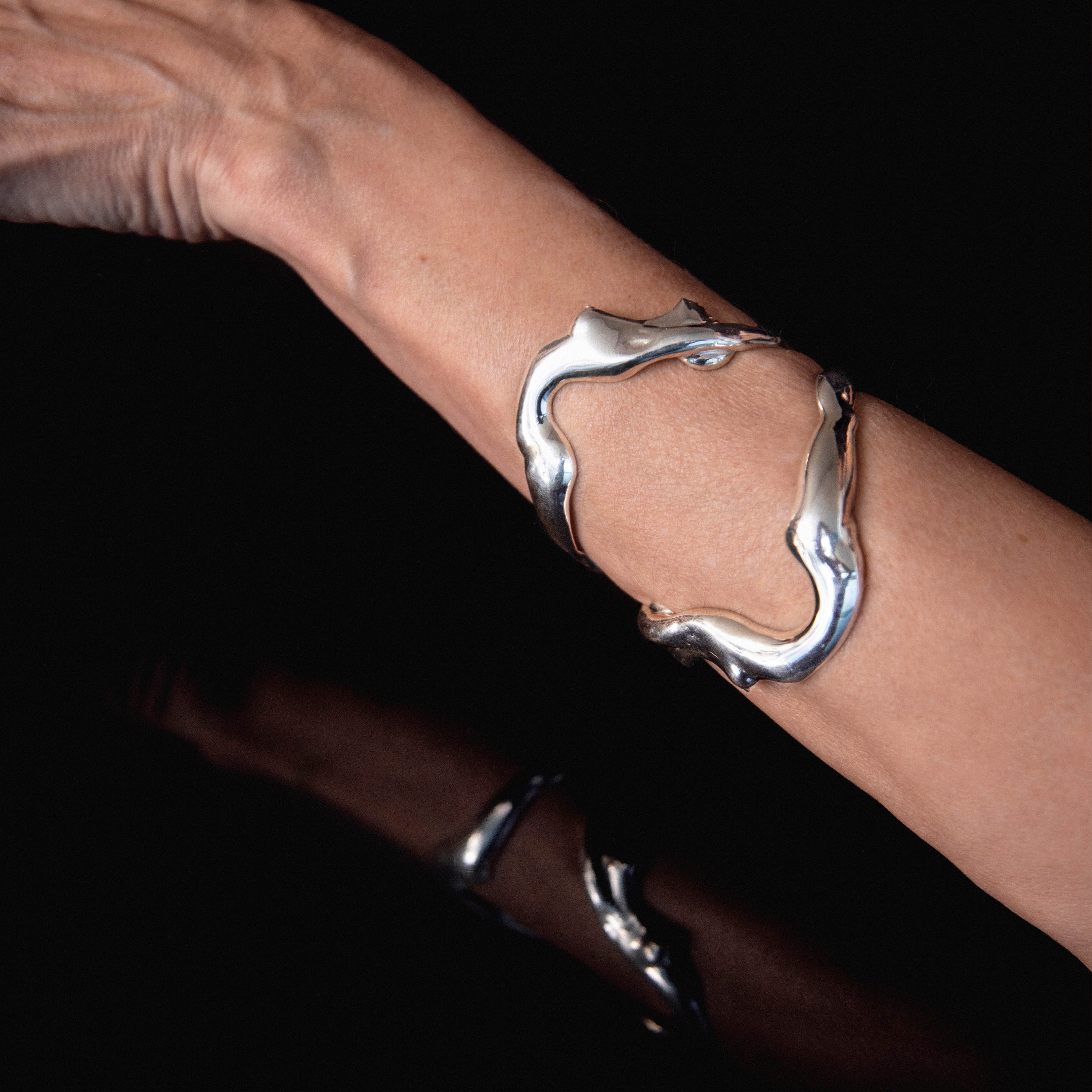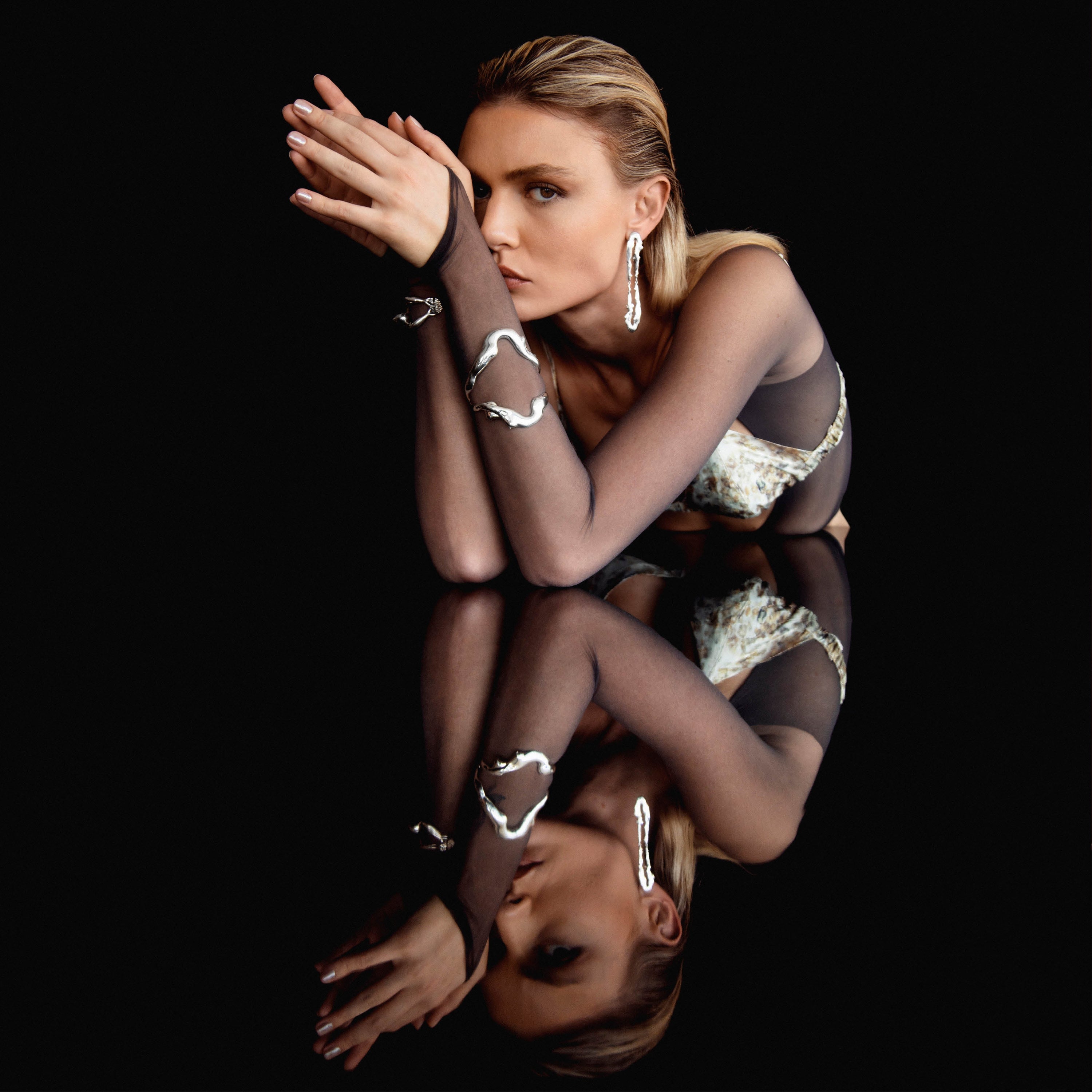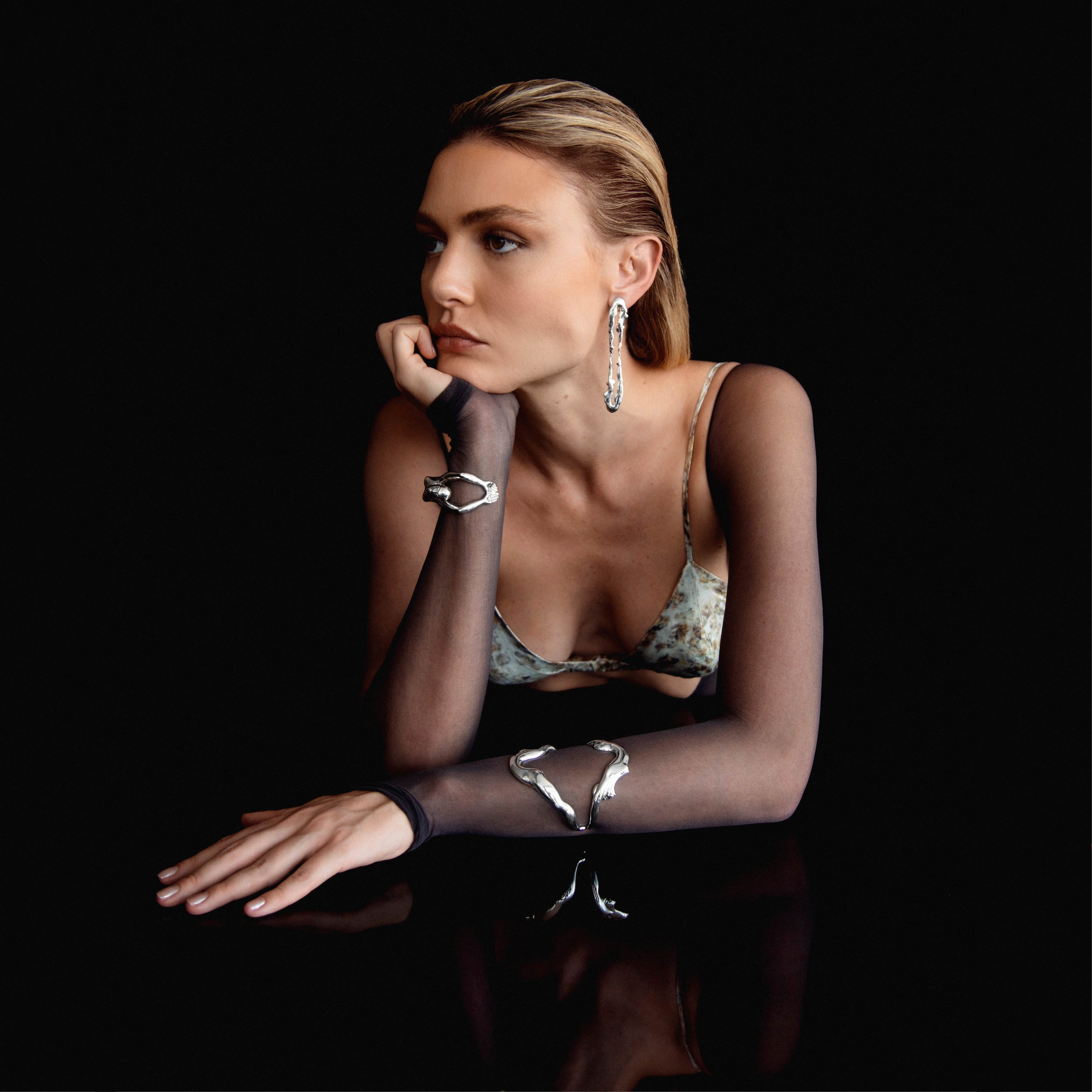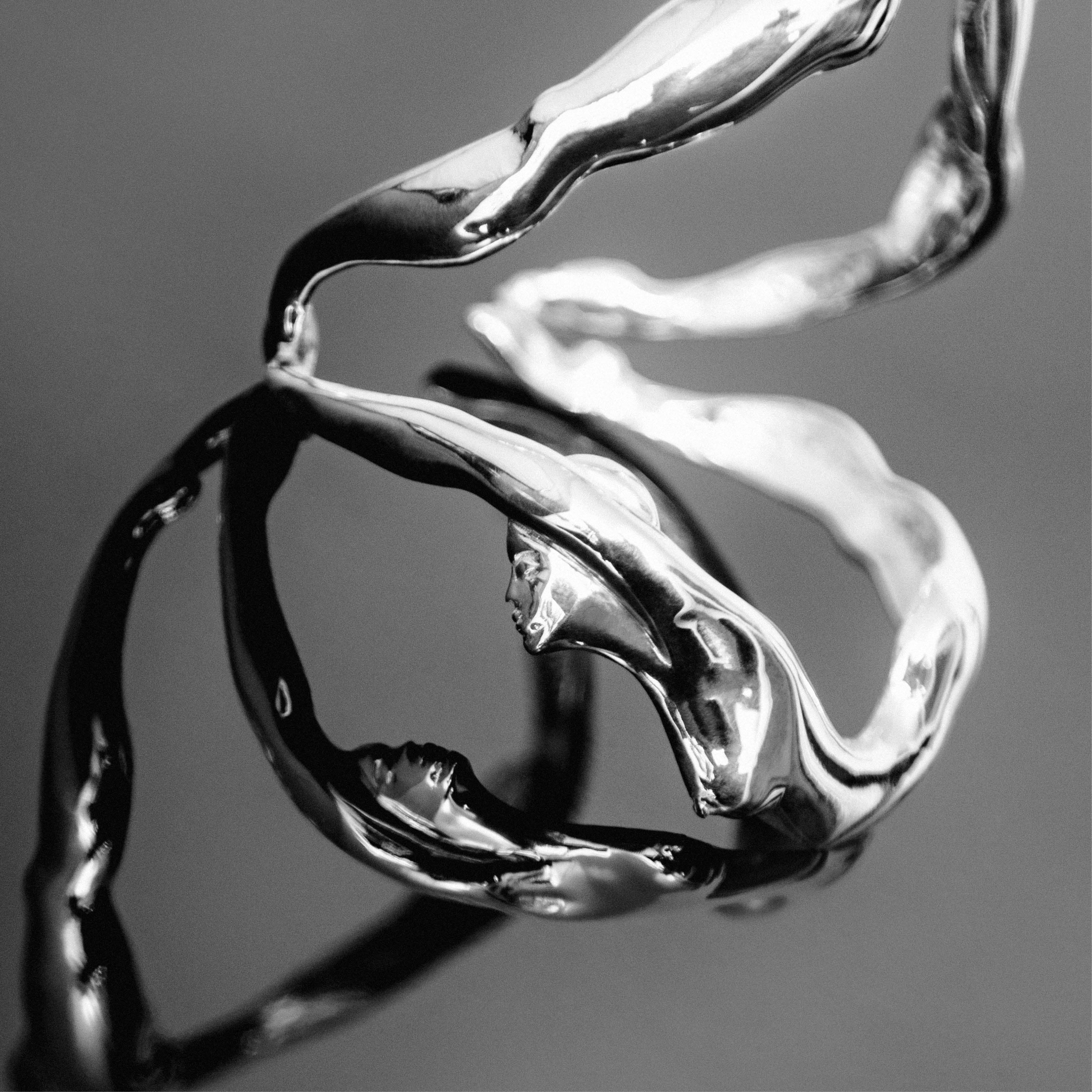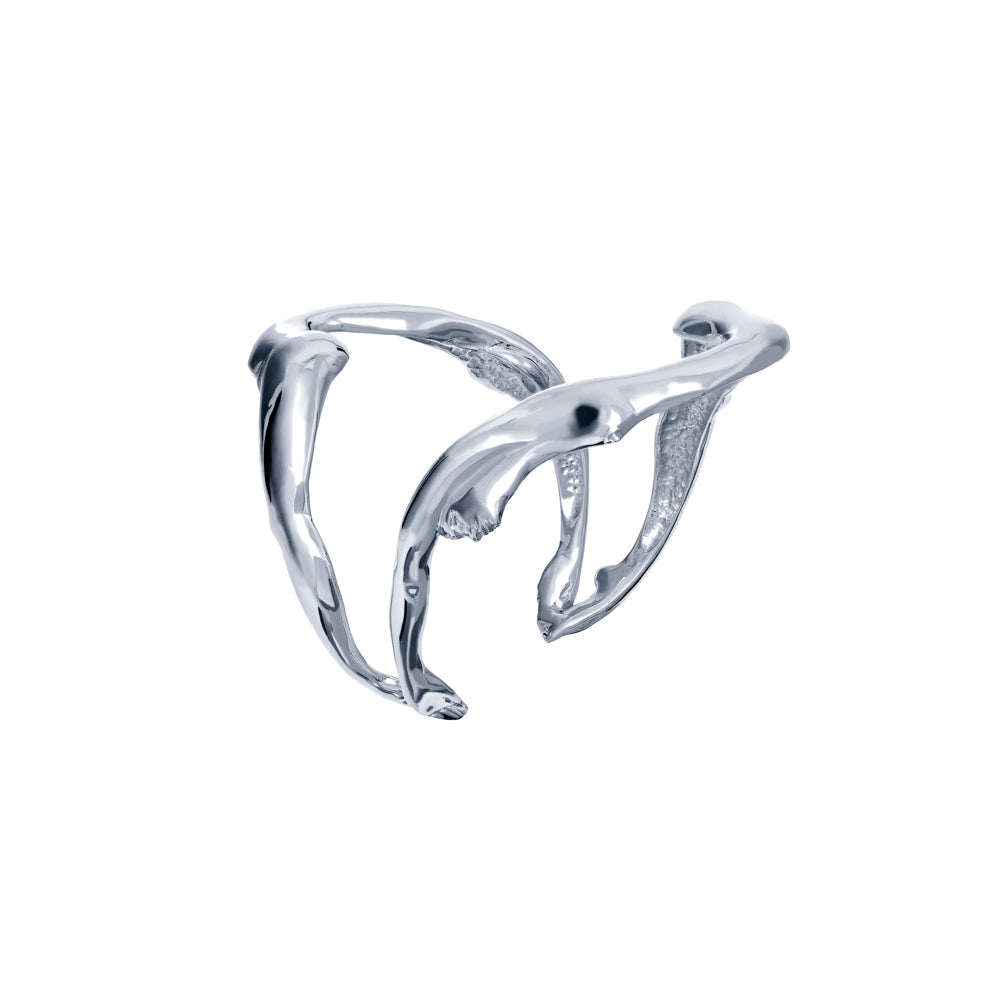 In the search for a deeper consciousness regarding our relationship with the universe, time arises as my main object of fascination. 

The Ada sculpture unites two feminine bodies in their fluid, amorphous state. It symbolizes our interwovenness with each other and with the Universe. Together, the parts establish an infinite form, with continuous fluidity always in movement.
The piece is light, directly in link to its liquid form, yet it also delivers force and presence in an unusual manner.
Material: Sterling Silver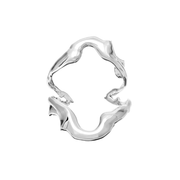 Ada Bracelet