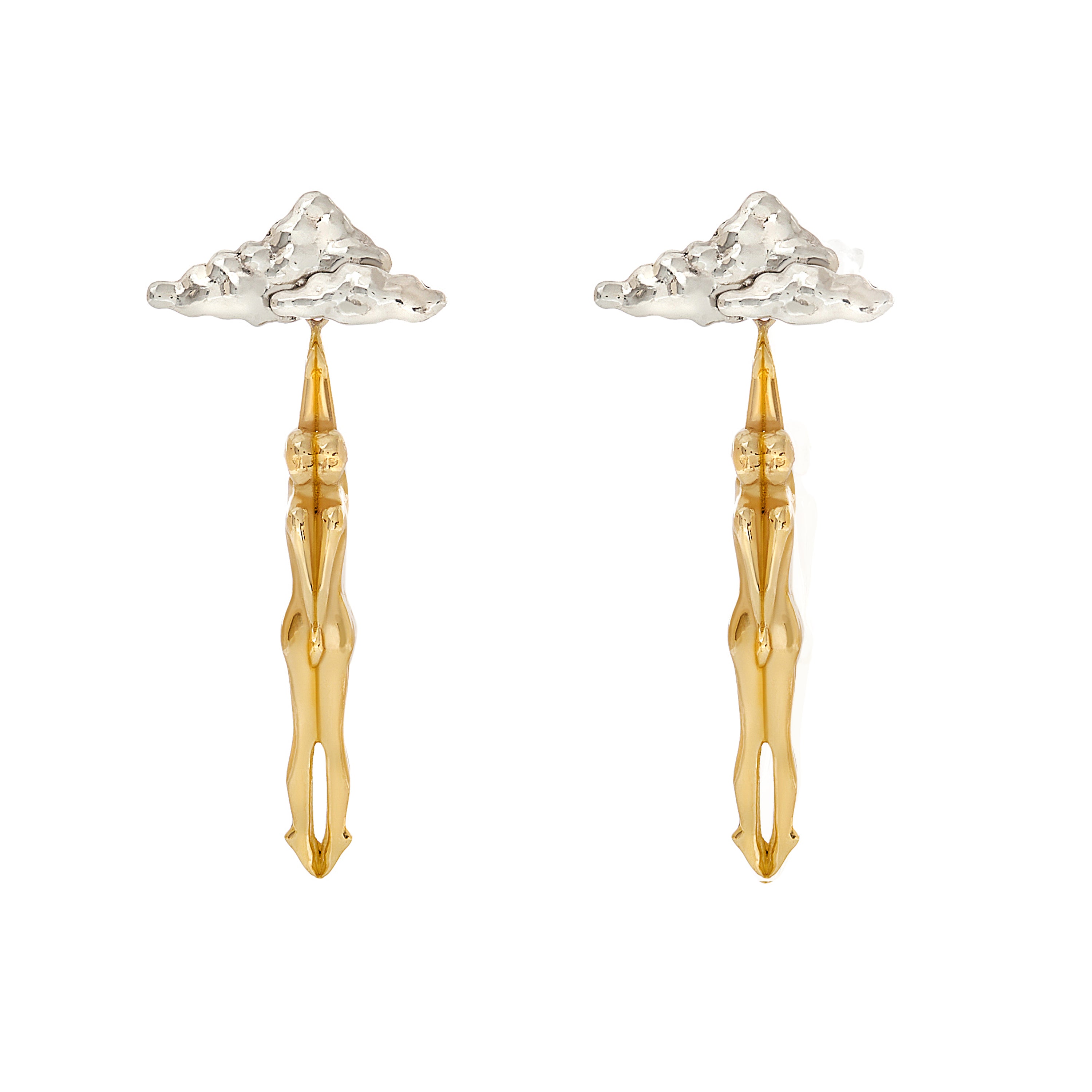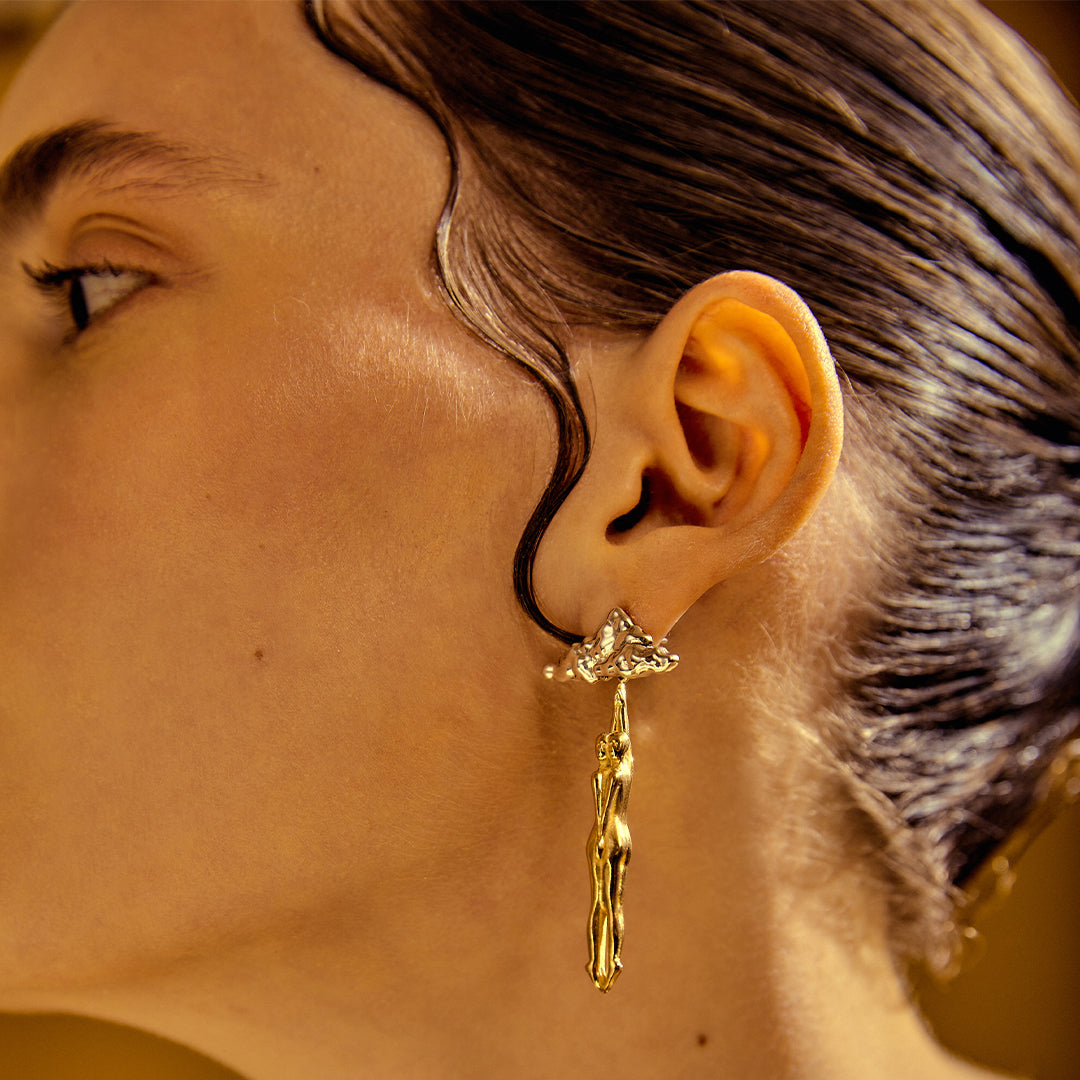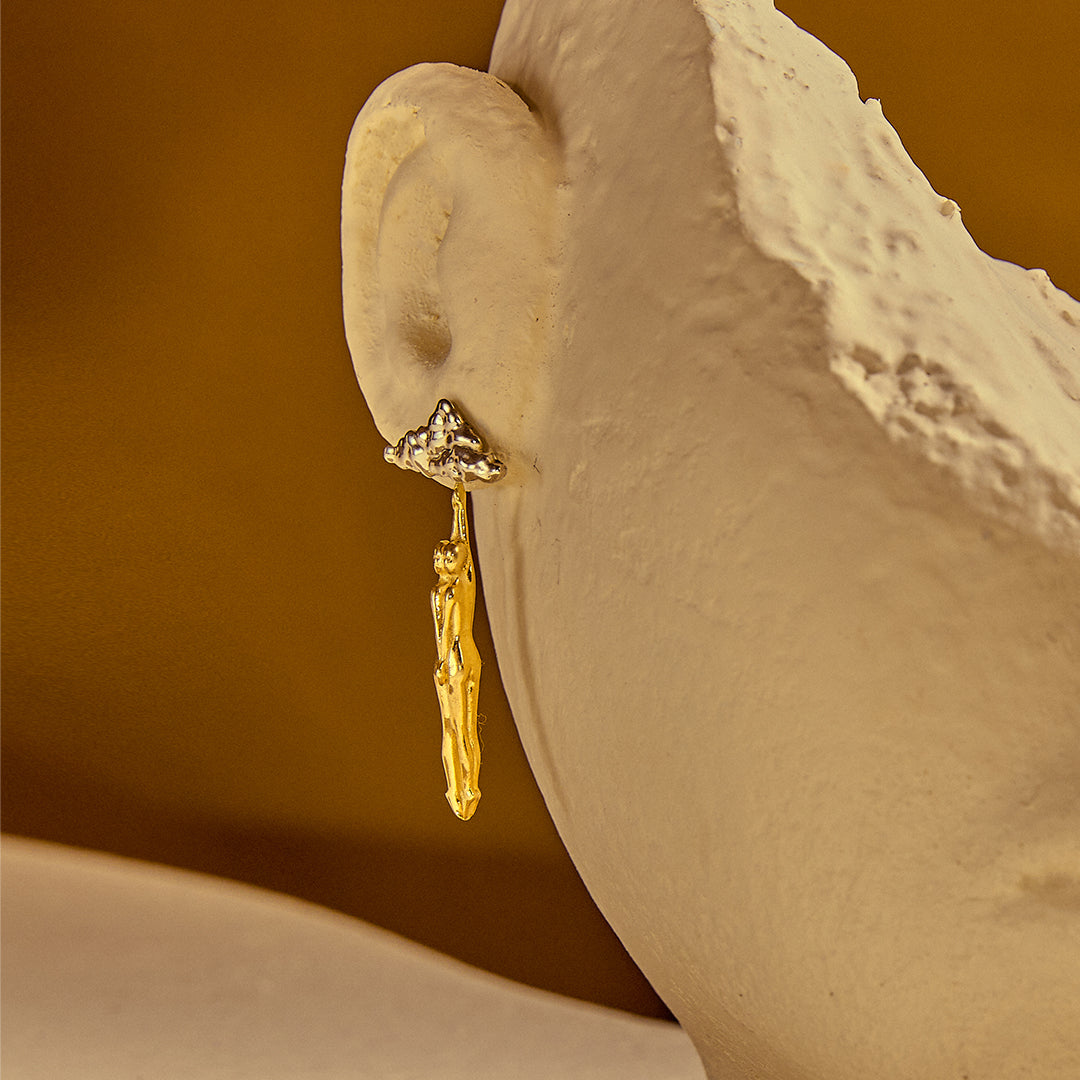 We merged in the brief instant in which the cloud rained the drop.
I feel one with the other. I feel like a drop of water forming another existence.
It is me, but it is also you. I acknowledge it immediately. I feel it.
We are a space with freedom to express ourselves, to be.
We are independent from the sense of time. We only allow connecting.


Material: Us Earrings available in Sterling Silver with 18k Gold Plating.
Weight: 9,7g each
Size: 5,5cm high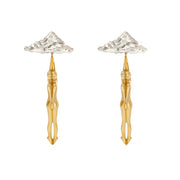 Us Eugênia Earrings