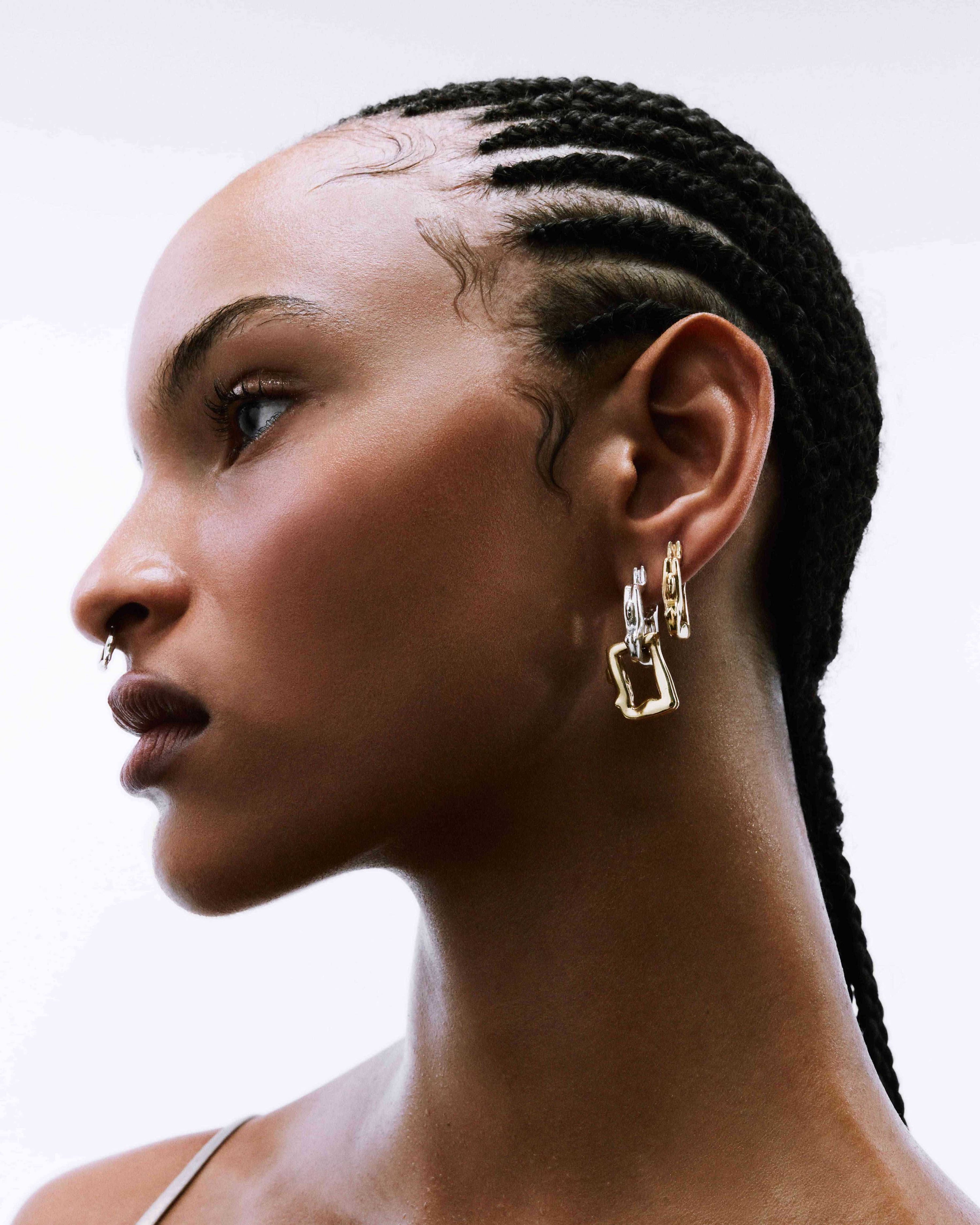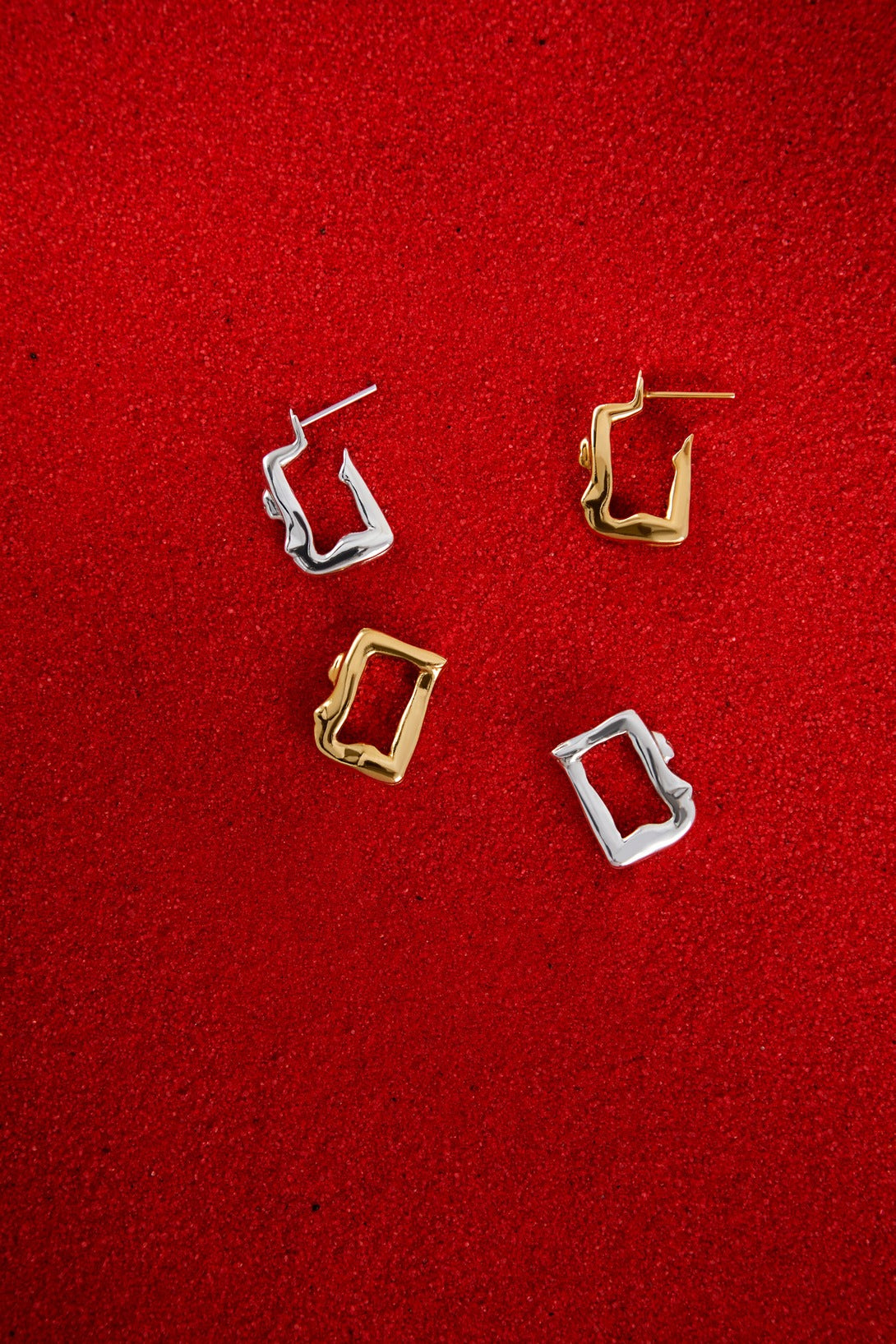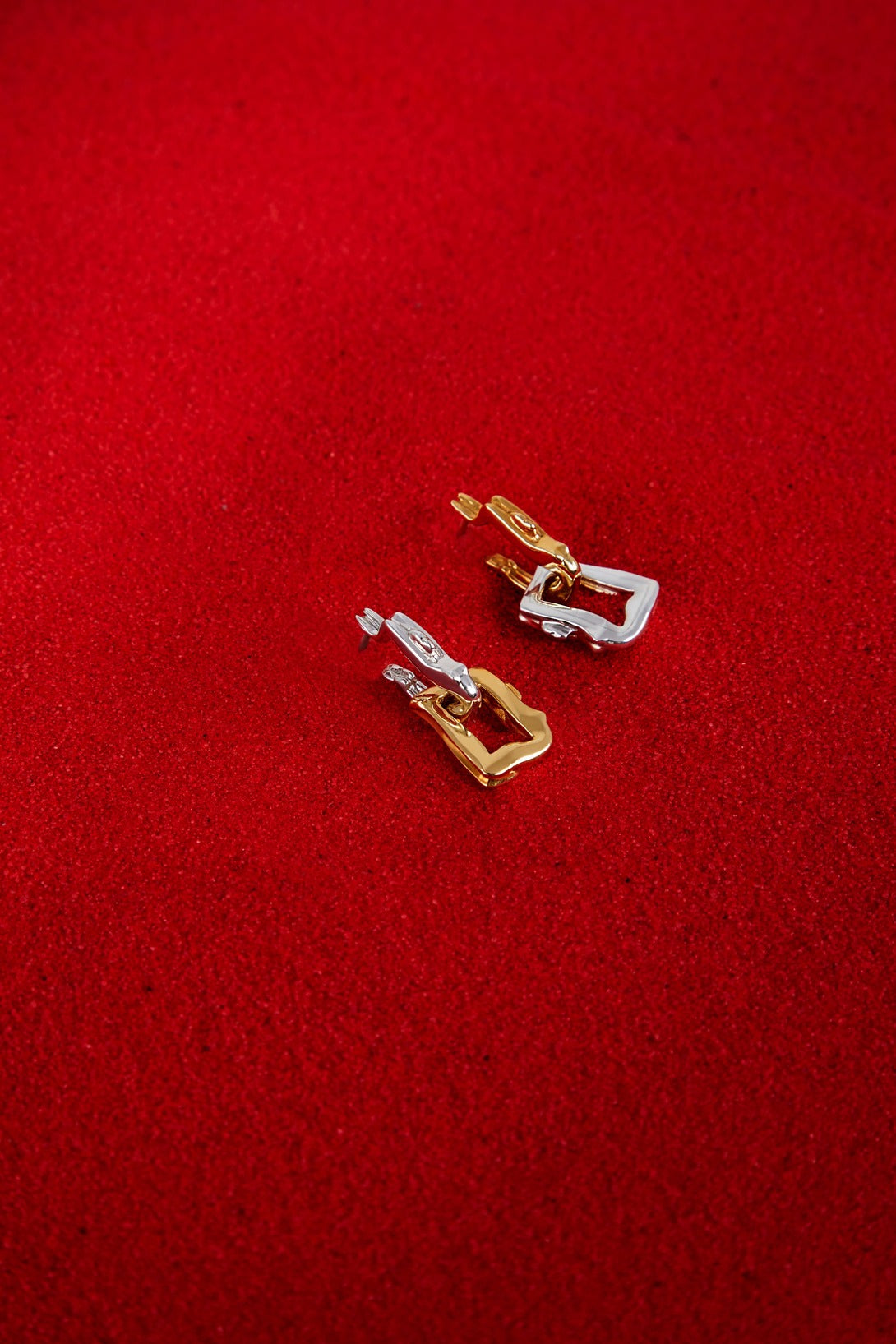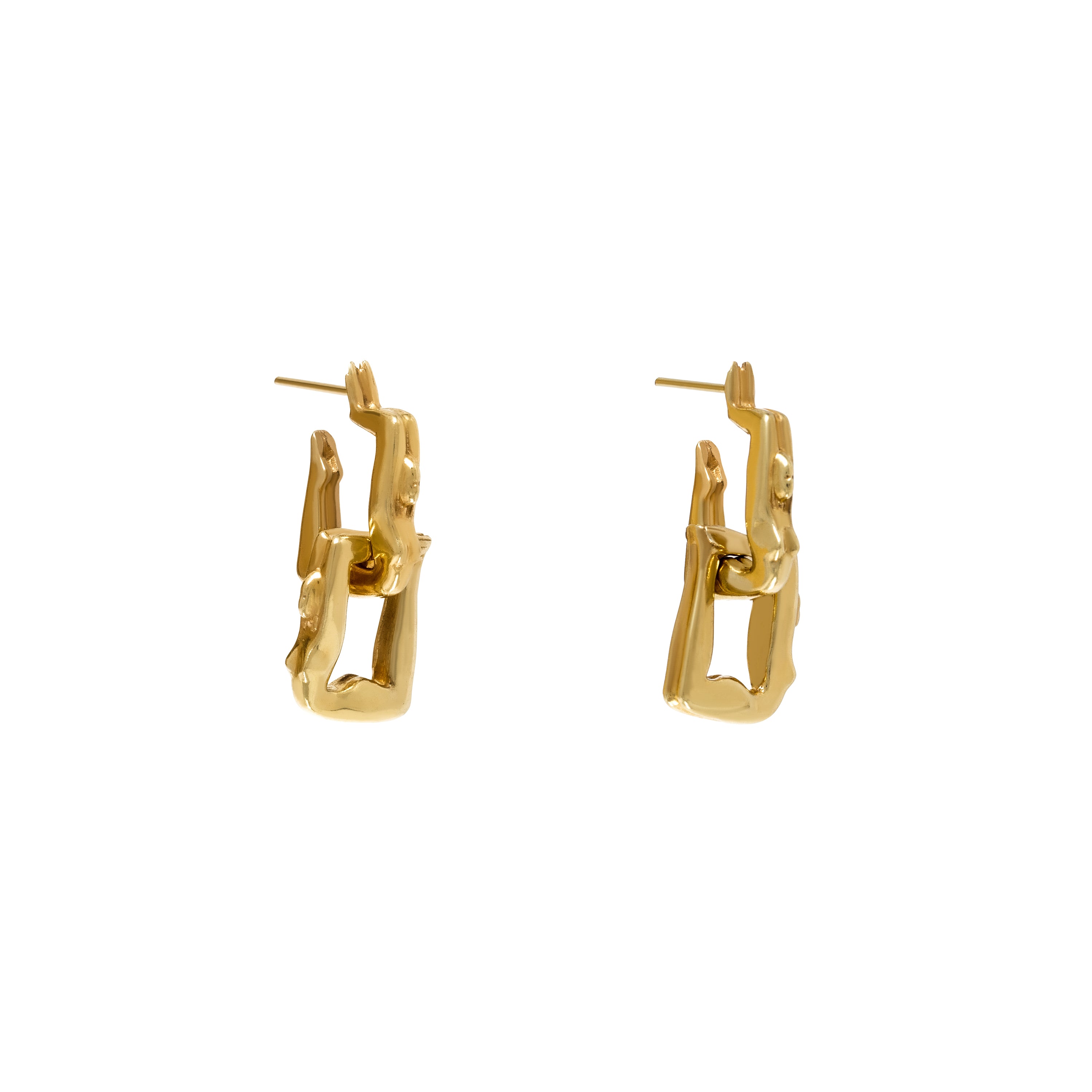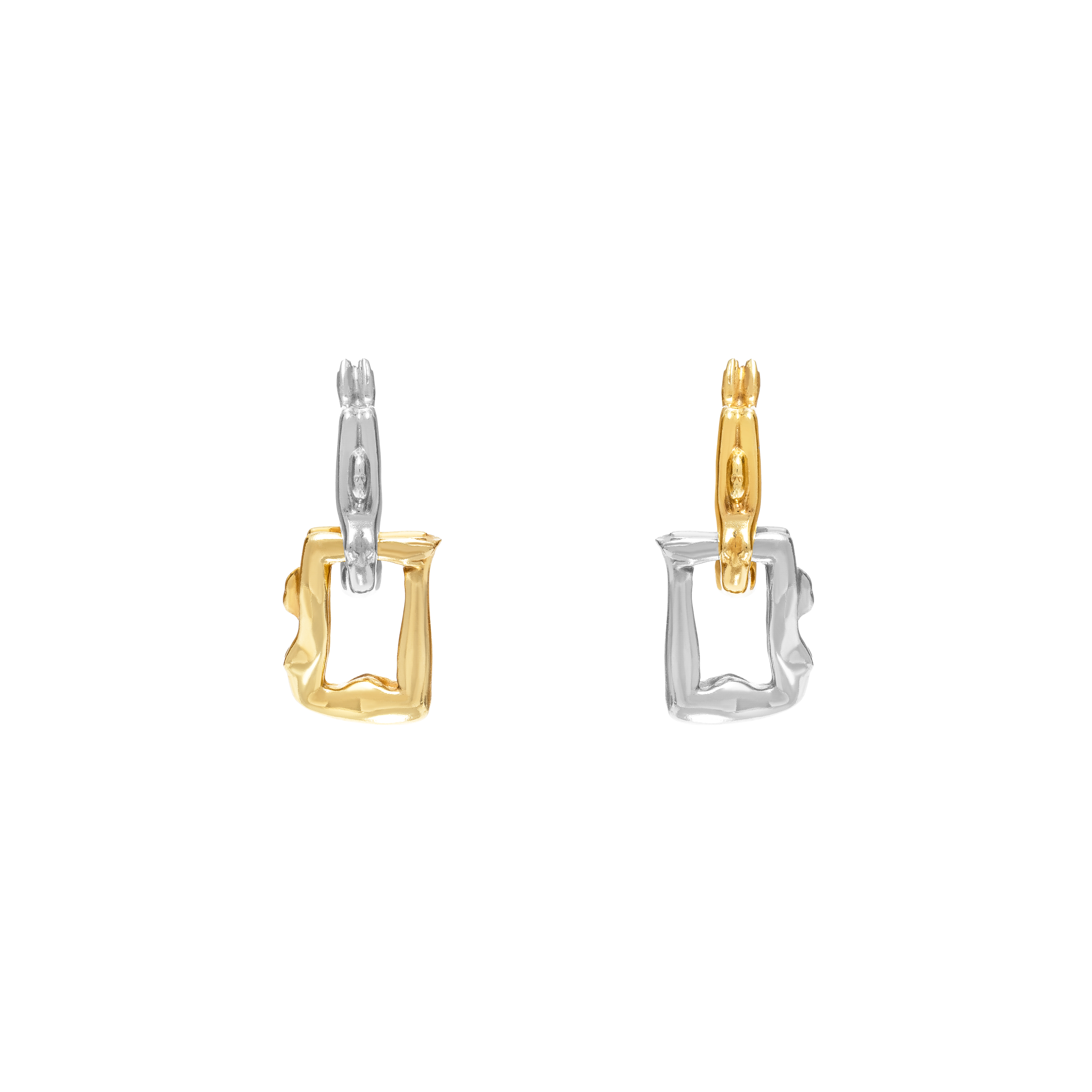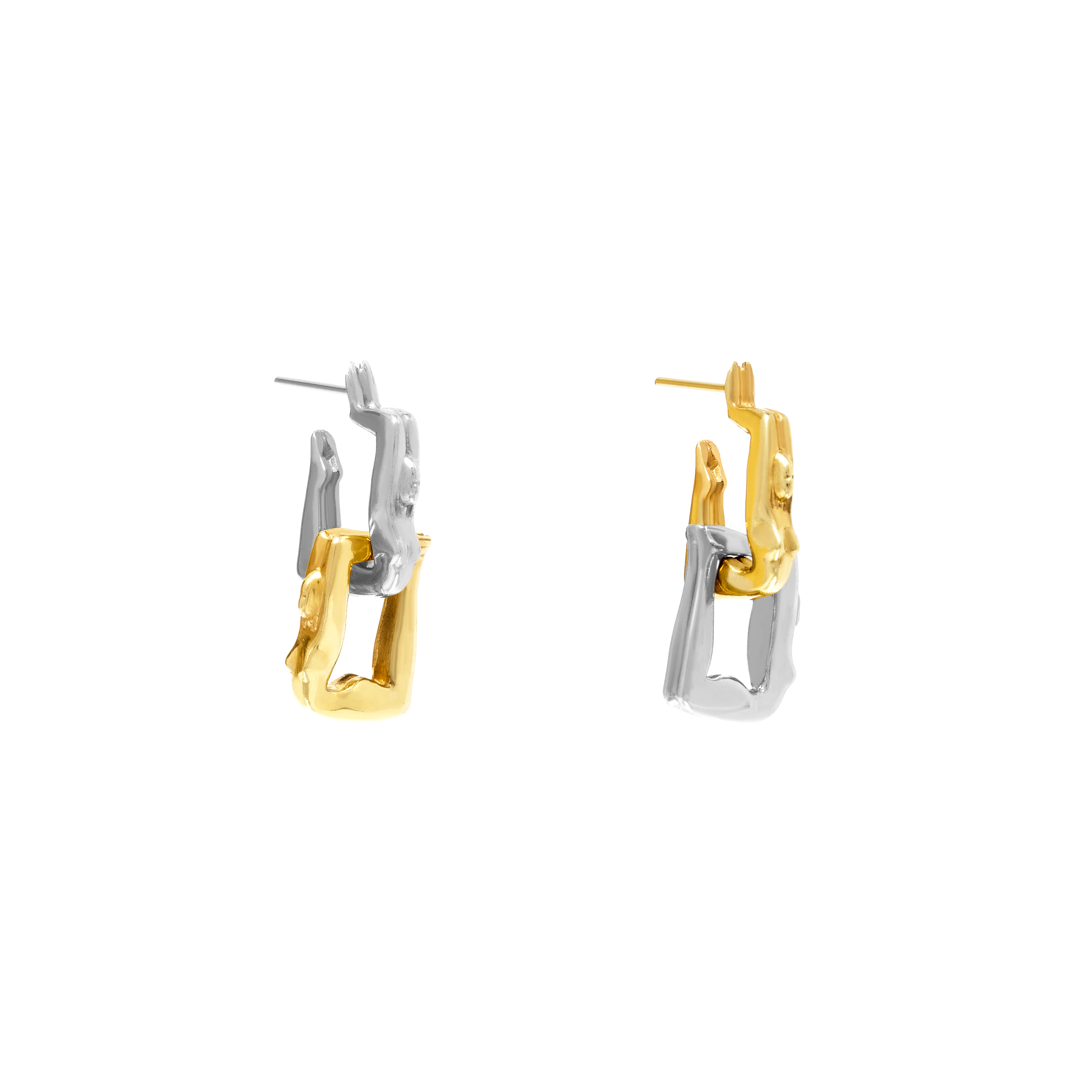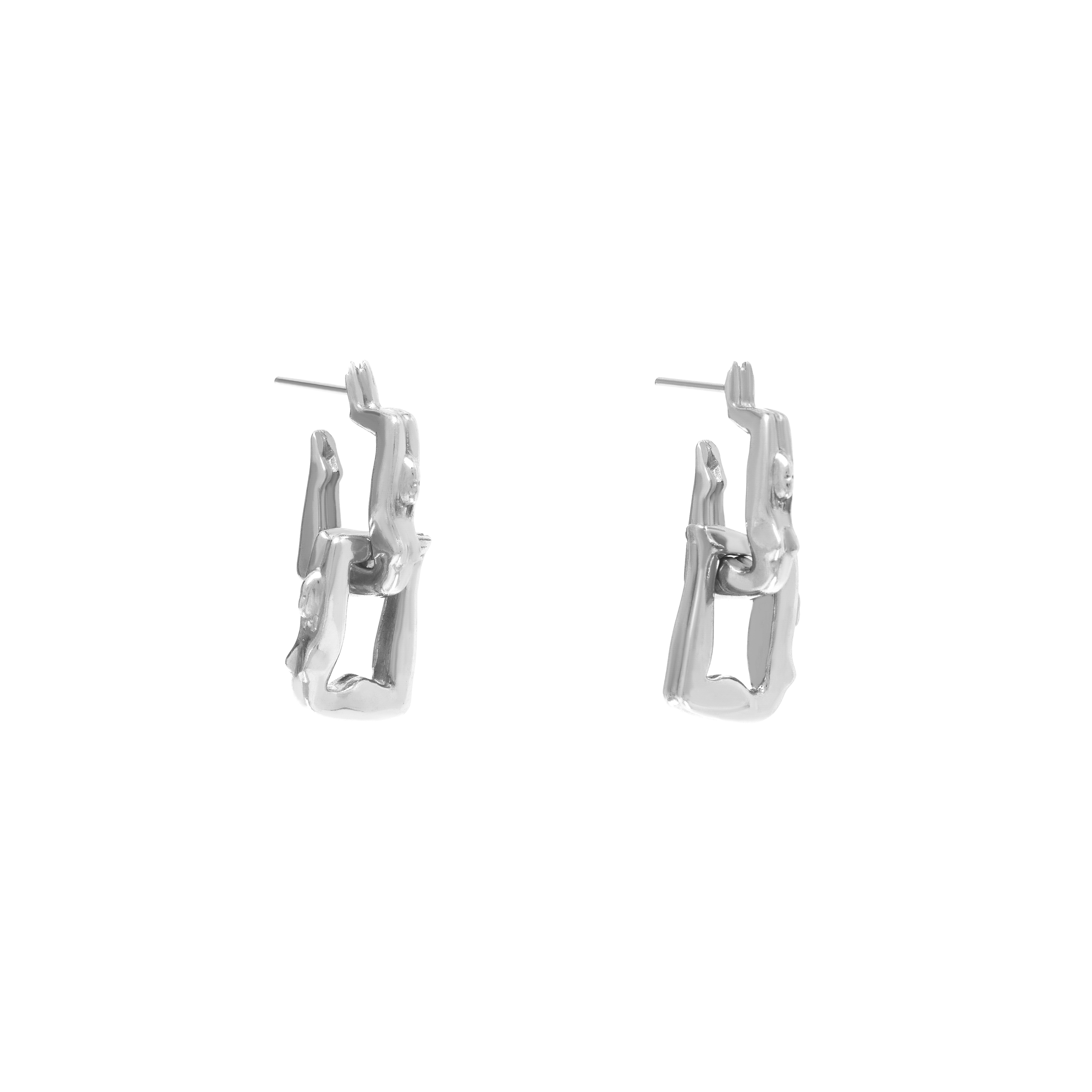 The sculptures Zuzu were conceived on a summer morning in Rio when the heat melts the senses, and other realities begin to reveal themselves. As I walked towards Ipanema, the repeated curves of the boardwalk mesmerized me, and my eyes dove into a trance.
As I walked, the sidewalk came alive, pulsating. The curves transformed into silhouettes of bodies dancing, dissolving the contrasts of the black and white pavement. Feminine energy permeated everything.
I felt guided to navigate an ancient path with a gaze that transported me to an inexplicably different place.
I was born in Rio and grew up in Rio. How had I not realized it before?
RIO IS A WOMAN.
Material: Sterling Silver with 18K Gold plating.
Weight: 6,6g each.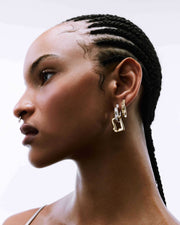 Zuzu Earrings