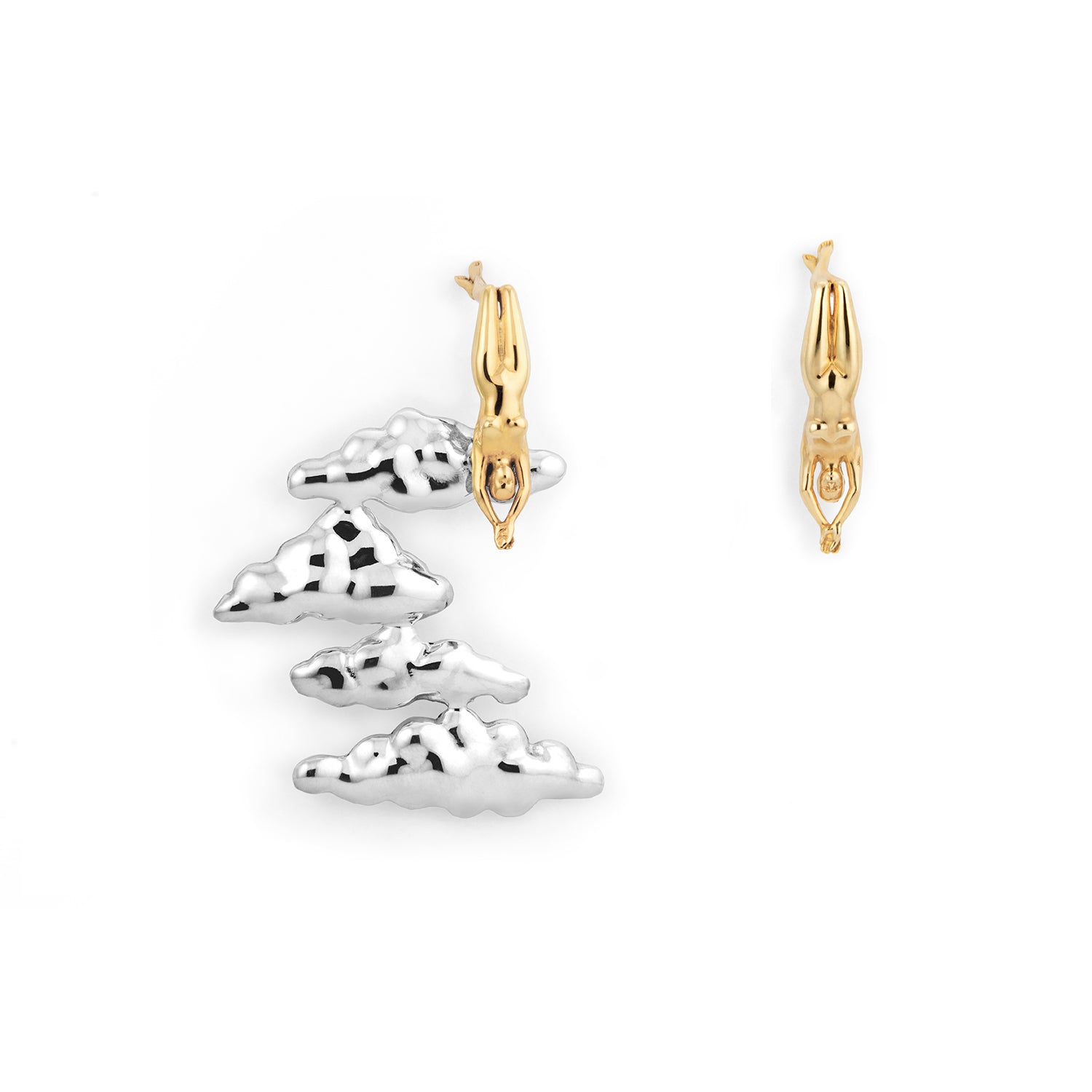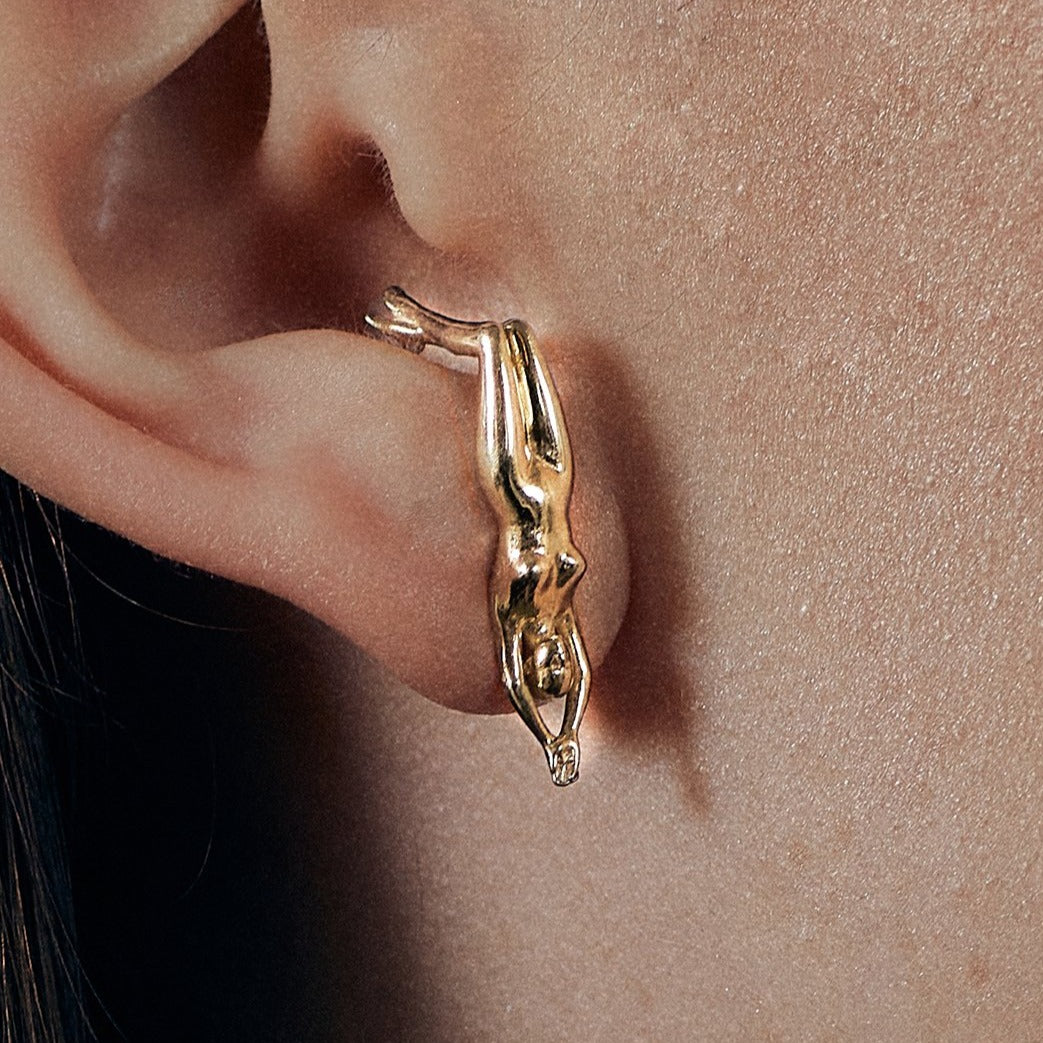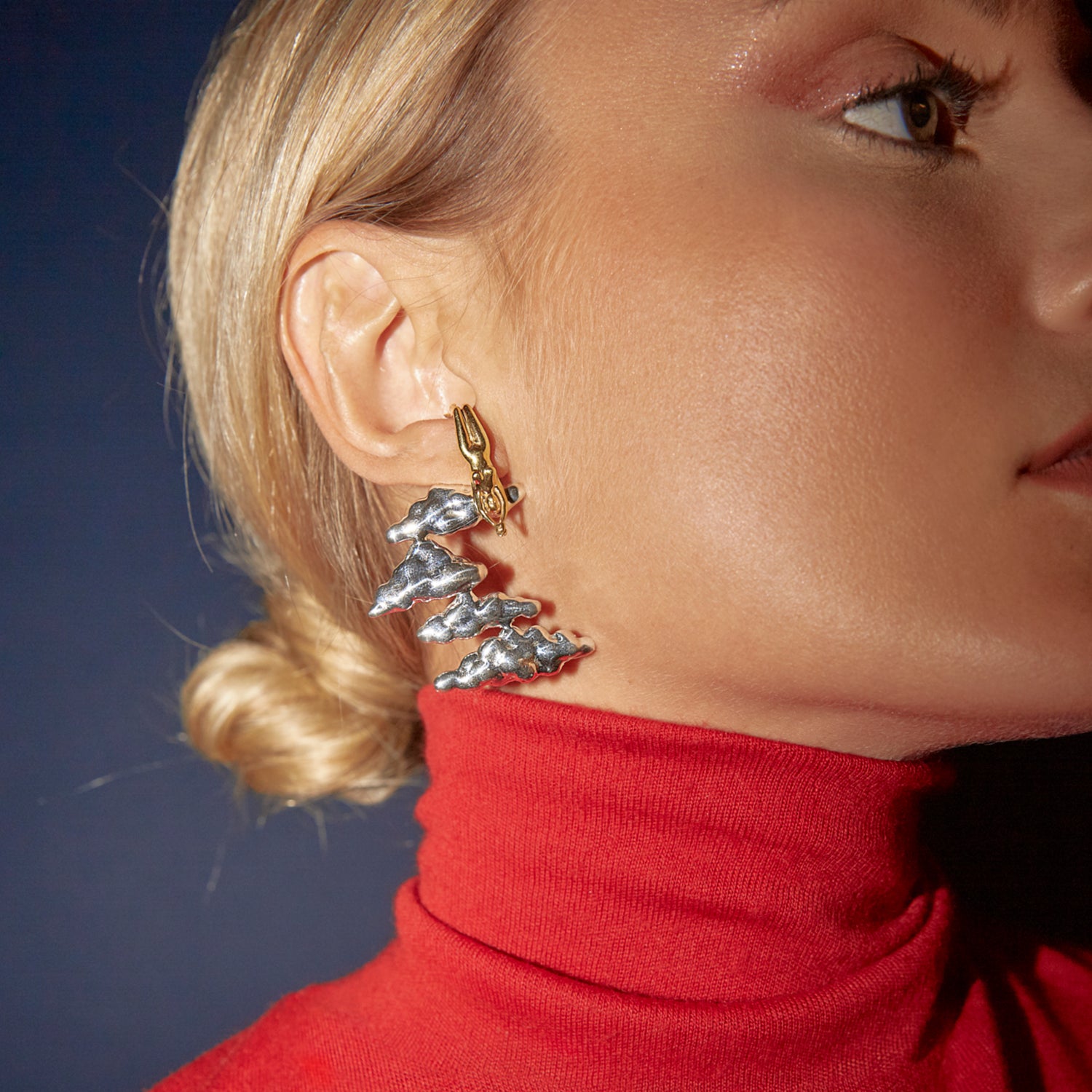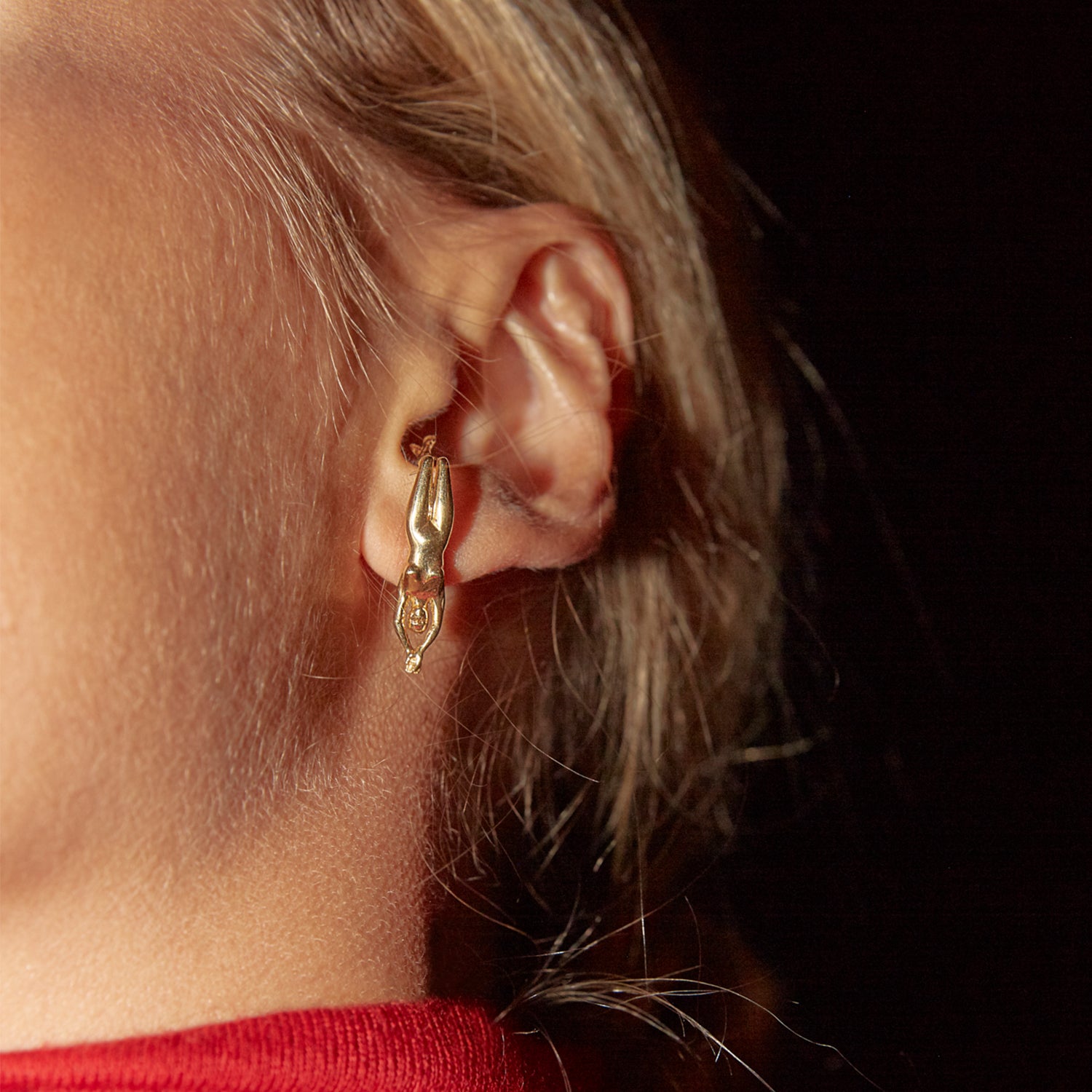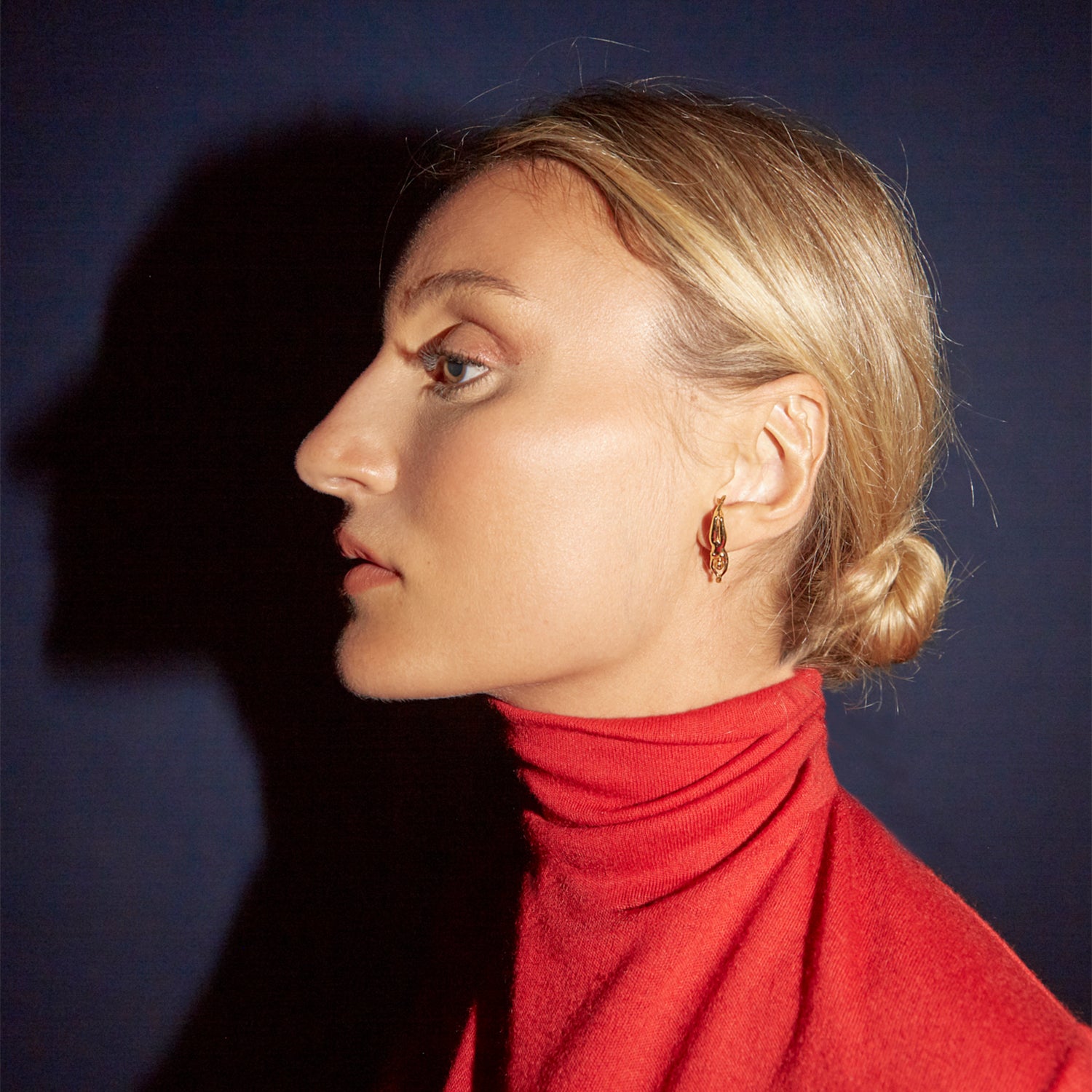 Eugênia in The Clouds Earrings
In Eugênia, Paola proposes that the wearer should dream as a way of disciplining themselves to visualize a better world with the full detachment that only the imaginary can allow. 
Eugênia in the clouds earrings have a removable cloud, making possible many use forms.

Material: Available in Sterling Silver with 18k Gold Plating.
Weight: 14g pair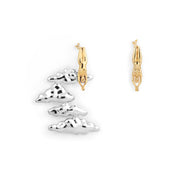 Eugênia in The Clouds Earrings